News / National
'He refuses to use condoms'
20 Mar 2018 at 10:43hrs |
Views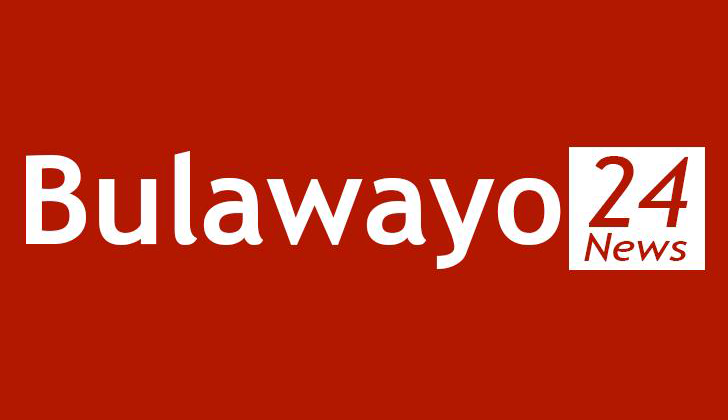 A Glen View woman has dragged her husband to court accusing him of refusing to use protection each time they indulge in sex.
Gladys Mutore opened up at the Harare Civil court seeking a protection order against Ruben Marwa.
"Your worship my husband is very promiscuous, he has a lot of girlfriends and children out of wedlock.
"Sometimes he even spends weeks away from home staying with his small houses.
"When he comes back home he shouts and assaults me for no reason at all.
"He even forces me to engage in sex with him and most of the times l ask him to use protection but he refuses.
"I fear for my health considering that he has many girlfriends and l want the law to protect me," she said.
"On many occasions I have been suffering from sexually transmitted diseases that he infects me with.
"He claims that sex is his conjugal right and I shouldn't deprive him of it.
"When l ask him for money to go to the hospital he refuses.
"If I call him when he is not around asking him about his whereabouts he tells me he is a big boy and can take care of himself.
"He accuses me of being everywhere in his life and says he needs some space," she added.
In response, Marwa opposed the allegations stating that his relationship with his wife is good.
"She is lying your worship, I never force her to engage in sex with me we agree, and we are not having any problems I wonder why she is here.
"I have never cheated on her l don't know where she got the diseases maybe she is the one cheating on me," he said.
Magistrate Lazini Ncube, who presided over the case, granted the protection order in Mutore's favour and urged the two to maintain peace between them.
Source - hmetro