News / National
Man demands $600 he gave to lover
11 May 2018 at 06:10hrs |
Views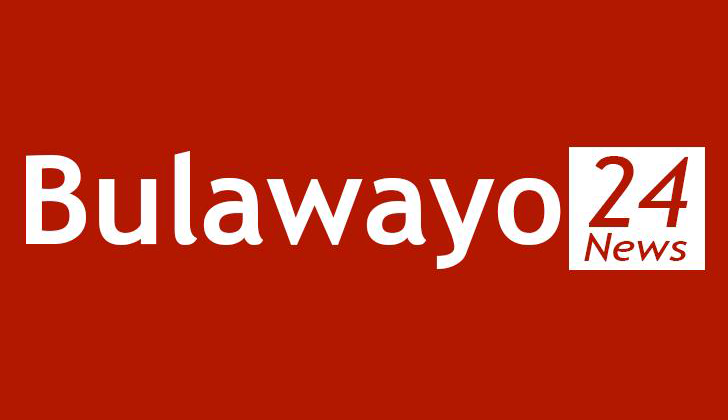 BREAKING his heart wasn't enough!
This aptly applies to a Bulawayo woman who is now being hounded by her ex-lover into returning $600 that he generously gave her to boost her business.
Netsai Chakanetsa from Nketa 9 said after she split from Gibson Ruziviso, a stores clerk with Zesa in Bulawayo he sought to be reimbursed $600 cash he kindly gave her to boost her business.
Chakanetsa bared her torment at the hands of Ruziviso at the Bulawayo Civil Court where she sought a restraining order against him.
"Gibson Ruziviso is my ex-boyfriend and we started dating in 2014. In December 2016 he got married without my knowledge and I decided to end the relationship.
"Then in March last year he came back to me claiming he had separated with his wife and he pestered me to renew our relationship and I agreed.
"During the course of our relationship he gave me $600 to boost my business but now he is claiming that money saying I borrowed it yet he gave it to me as a donation. He turned violent and is always threatening me.
"He once came to my place and physically assaulted me before he poured beer on me. He is also sending threatening messages saying he needs his money back," said Chakanetsa.
Ruziviso disputed his ex-lover's accusations saying her application for a protection order was just a scheme to stop him from pursuing her.
"It is not true that I am harassing her but whenever I confronted her I would be demanding back my money. It is also not true that I gave her the money as a donation. I lent her after she pestered me saying she wanted to boost her business," said a livid Ruziviso.
In his judgment the presiding magistrate Tinashe Tashaya reminded Ruziviso that the courts were avenues for aggrieved parties to seek justice, not a vehicle for jilted lovers to recover funds spent on courting when he ordered him not to verbally, physically and emotionally abuse and stalk her or communicate with her in any way.
The magistrate also ordered him not to visit his ex-lover's place or workplace without her approval. He then advised him that if he needs his money back he should also approach the courts rather than harassing his ex-lover.
Source - bmetro