News / National
Mugabe's ex-health minister sued over rent arrears
16 May 2018 at 06:53hrs |
Views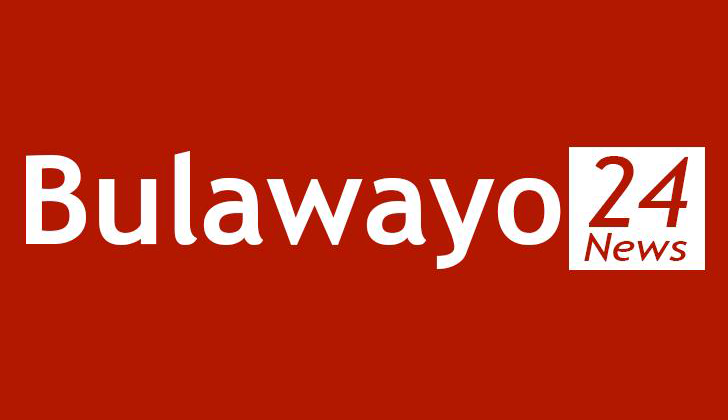 FORMER Health deputy minister Edwin Muguti has been taken to court by his former landlady, Joyce Mako-Mushaninga, over rental arrears amounting to more than $13 600 and failing to properly look after the property located in Harare's Greendale suburbs.
Mushaninga made the claims in summons issued on May 11, 2018 in respect of house number 56 Coghlan Road, Greendale, Harare. The former minister is yet to respond to the litigation.
In her declaration, Mushaninga said in March 2016, she entered into an agreement with Muguti for the leasing of her property at $850 per month.
"At the termination of the lease, the defendant (Muguti) was to return and redeliver the leased premises to the plaintiff (Mako-Mushaninga) in good state of decoration and repair. The defendant agreed to accept full responsibility for the good state of the interior decoration, repair and replacement of plaintiff's premises in the event that he fails to inform the plaintiff or her agent of any damages within the stipulated time," Mako-Mushaninga said.
"Defendant further breached the lease agreement by failing to fumigate plaintiff's premises of pests and rodents, including the fowl run. The pests and rodents still persist as at the date of summons. In addition, defendant vacated plaintiff's premises in an undesirable manner in that he damaged plaintiff's premises and failed to effect repairs regarding to plumbing, electricals, painting and glazing."
Mako-Mushaninga further said Muguti failed to repair the damage caused to the property during his stay.
"The defendant breached the lease agreement in that he failed to pay rent to plaintiff for the months of January and February resulting in the defendant incurring arrears amounting to $1 700 in respect of unpaid rent. Defendant also failed to pay arrear council rates amounting to $194,"Mako-Mushaninga said.
"He also vacated the premises with cut gate wires and a burnt carpet and the fowl run in a bad state. The defendant never at any time reported any damage to the plaintiff or her agents and defendant is therefore liable for the costs of repair of plaintiff's premises and fumigation amounting to
$11 718," she said adding: "Plaintiff is therefore unable to live in or lease out her property until it is repaired and fumigated."
Source - newsday