News / National
Munangagwa has been rejected before, let us reject him for good
14 Jun 2018 at 23:26hrs |
Views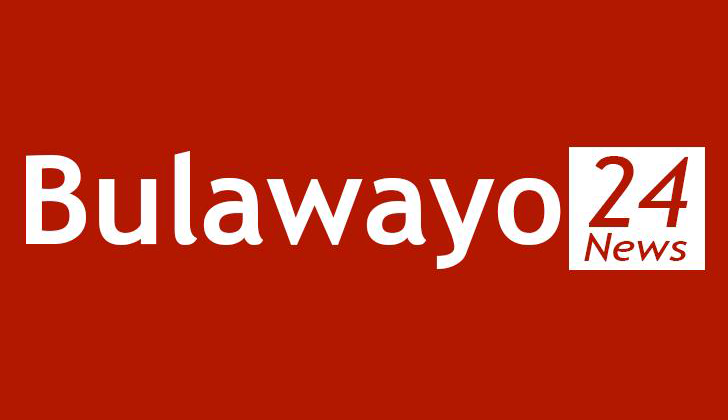 The current junta leader has been rejected before,twice in Kwekwe, by an opponent in hiding. Kwekwe is a small mining town in the Midlands were the junta leader is known as the Midlands godfather. I think it is another nickname just like garwe or ngwena which exaggerate his personality. How can you be a godfather of an area yet they give you the boot? The man must love nicknames, another one .. "The Boss", if nicknames could win an election then he would win.
Avoiding further humiliation the man of many nicknames chose a new rural constituency, specially made for him.He did not trust the people there, fear was instilled into the rural folk who voted and the winless Munangagwa now had a constituency albeit after a struggle.
A constituency is one electoral part of an area, just a part of the country. My point is if you are rejected in an area you consider yourself a due leader how can you expect to win now for top leadership? This shows that Zanu pf has a disregard for elections, one surely can not bet on a winless horse unless there is a trick up the sleeve of those supporting his presidency. Had it not been for the military take over Munangagwa would not have occupied that office. He can come with funny ridiculous claims that years ago he was foretold he would be the country's leader. Those prophecies are they only for those in Zanu pf? We have heard how white garments men say so and so in Zanu pf was anointed. If you believe this then you can as well believe diesel can ooze out of stones
There are many denominations in Zimbabwe but those that come with ridiculous claims are known for their ungodly antics hence hiding behind Zanu pf. Another sect was on Grace,were is she now?
There are no tricks to beat Mnangagwa, he is just unelectable. That is what the white garments folks should tell him instead of feeding him with lies.There is a lot of reasons why the people have rejected him in KweKwe.He is no different from ldi Amin.
Source - AT Kadada