News / National
Convicted cop promoted
17 Jun 2018 at 11:38hrs |
Views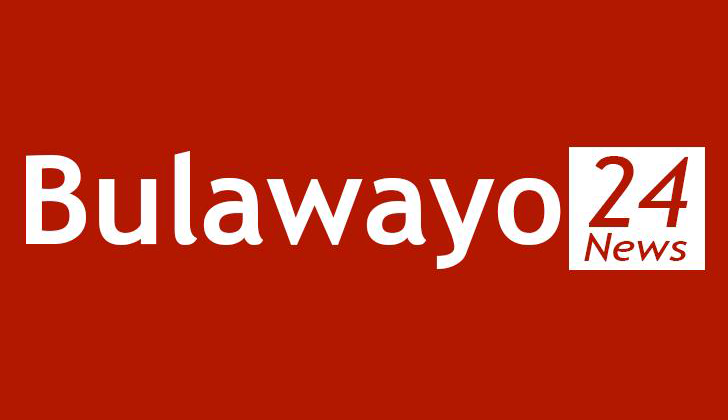 In a situation that has left many police officers at Chiredzi central police station tongue-tied, a police officer who was convicted for assault after assaulting his subordinate at work, recently received a nod from the Police head office for promotion.
A 48 year old Assistant Inspector in Chiredzi police district was convicted on assault charges by Chiredzi magistrate Constance Mtandwa on 27 April this year.
Magistrate Mtandwa ruled that there was overwhelming evidence against him. He is the most feared police officer at Chiredzi camp due to his alleged link to a relative based at the Police Headquarters in Harare.
The Assistant Inspector assaulted his subordinate a constable (name withheld) during a scuffle in the Police bar after the constable rejected an order by the former to report to his office the following morning over an undisclosed issue. The constable refused to take the direct order from the Assistant Inspector, arguing that such request has to come through his officer in charge. This did not go down well with the Assistant Inspector who became infuriated and started poking the constable with a beer bottle several times on his nose and shoulder.
What surprised all and sundry in this matter is that after the criminal conviction, the Assistant Inspector was not subjected to a police hearing which is conducted by a panel of high ranking police officers under the Police Act.
Under the Police Act, any police officer found wanting and convicted for a criminal case, undergoes the hearing, mostly in less than two weeks or a month after conviction. This publication can exclusively reveal that the Assistant Inspector in question was spared this route but is rather in the process of being elevated at his workplace.
Documents leaked to this publication shows that two senior officers at Chiredzi who fought to make sure that the Assistant Inspector's case goes to trial despite spirited efforts by the Assistant Inspector's relative who is a top Cop at Police headquarters in Harare are on fire for facilitating the trial.
Privy sources at the Police head office alluded to our findings that the two, whose names cannot be named for fear of victimisation, had their promotional applications overlooked ahead of the Assistant Inspector in question. The same sources said the two senior cops are being punished.
National police spokesperson Charity Charamba Assistant Inspector Charity Charamba said she needed time to verify the claims.
"I am not sure over that case. I will have to check with my files. I am not in the office now," she said.
Source - Patrick Mhondiwa