News / National
Zanu-PF refuses to reveal source of Mnangagwa's multi-million-dollar campaign cash
22 Jul 2018 at 10:43hrs |
Views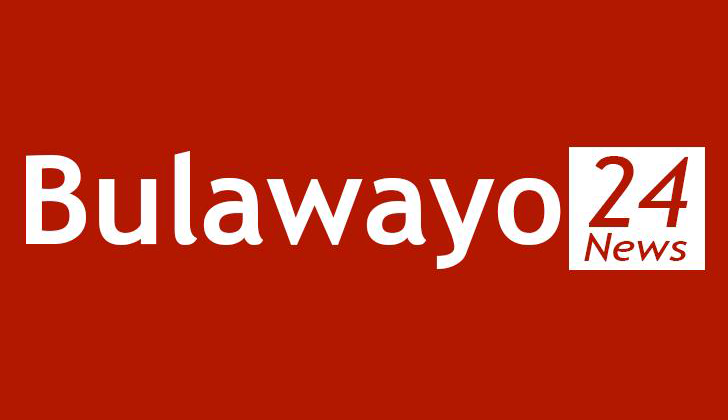 IN TERMS of funding alone, the ruling Zanu-PF party has clearly had a huge advantage over the competition as campaigning gets into the final stretch for the crunch July 30 elections.
Huge billboards and banners of President Emmerson Mnangagwa feature on buildings and along the streets of towns and cities across the country.
Zanu-PF also imported hundreds of new vehicles for the campaign from a reported $200 million war chest.
The ruling party received $6m from treasury in April this year under the country's political parties finance legislation.
Jealousy Mawarire says Zanu-PF election campaign is funded by oil and fuel cartels pic.twitter.com/YKOL6mM6kA

— Bulawayo24 News (@Bulawayo24News) July 20, 2018
The ruling party's director of information Danny Musukuma struggled to explain the source of the funding last week.
This was after National Patriotic Front (NPP) spokesperson Jealously Mawarire told an election debate in the capital that the campaign was being run by a fuel cartel controlled by Mnangagwa.
Responding to the allegations, Zanu-PF's Musukuma said it was common cause that the Political Parties Finance Act provides for funding to the party.
"And I think it is necessary that I end there," responded Musukuma.
"I would think that the best and fairest thing to do for the audience and to my political party is to say that the issue of figures in respect of the finances is something that I am not ready to present at the moment at this platform.
"Why should we divulge the source of the funding of the party?"
Musukuma added, "I will say with confidence Zanu-PF is a political institution which has its commercial set up and its own mechanism to raise funds and indeed it's not subject to audit by the people."
On why the ruling party members contesting in the elections do not have the same posters and billboards even in their constituencies, Musukuma said rebranding was a party position taken to market Mnangagwa.
"Zanu-PF has taken a position to market its candidate Mnangagwa in the fashion of having convectional media, like outdoor marketing," he said.
"Truly, it's an acknowledgement that from November of 2017 up to the date of elections, Zimbabweans and the membership of the party in general knew very well one leader in the name of Robert Mugabe as president of the party and there was a need to present the new face and the image of the party."
Source - newzimbabwe