News / National
Bush sex adulterous man fined a goat, two cows
11 Aug 2018 at 10:18hrs |
Views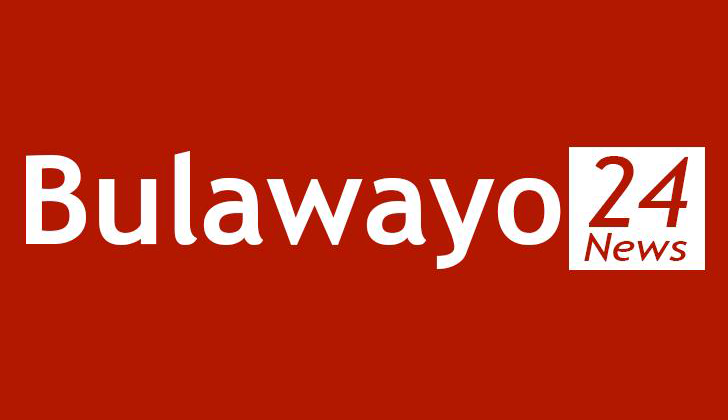 A MT DARWIN man wept uncontrollably when he was arraigned before chief Makope's village court in Bare last Sunday for bedding a married woman in the bush twice.
The man was fined two cows and a goat for the adulterous relationship.
Chief Makope heard that the man once dated the woman during their high school days and they separated for some time, only to meet later after she was married.
The man is said to have asked a friend to propose to the woman on his behalf.
Due to the numerous proposals, the woman finally gave in.
The two dated and had sex in the bush twice in July. The woman's husband got wind of the adulterous relationship and confronted his wife about her alleged shenanigans.
"The woman did admit that she had bush sex with [the man], but he failed to say a word as he was weeping while in court, but despite his tears, I convicted him and the goat is meant to cleanse the bush," Chief Makope said.
Chief Makope said cases of infidelity were increasing in his area of jurisdiction, and the chief culprits were the youth.
"Cases of infidelity are mushrooming in my area of jurisdiction and I see that most youths are becoming so mischievous by cheating on each other. So culturally, it is a taboo to bed someone's wife, hence such cases deserve a deterrent sentence like two bovines," he said.
Early this year, Chief Makope also censured those who committed cases of bestiality in his area.
Source - newsday