News / National
Unity of purpose an urgent rescue for Mthwakazi
15 Aug 2018 at 08:05hrs |
Views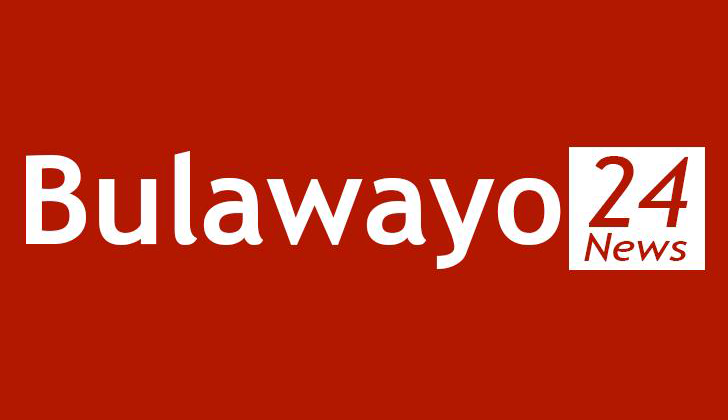 Mthwakazi activist Hloniphani Ncube has said as Mthwakazi nation some times they have to pass through these difficult phases of life for some of us to learn that, their struggle is not an individual program rather it is a national problem.
He said in seeking to address our national problem, they must not be too desperate to entrust the hungry vultures this critical and demanding role.
"If we give our people a true leader it would not be a struggle for our people to embrace and support him or her. What we have witness in Mthwakazi cannot be attributed to failures rather, as a nation we are going through the transitional stage. I believe God will raise a Joshua to take us to the promised land because we have been languishing for too long in the wilderness with the Moses. It is essential to have the moses because they take us from Egypt and leave us in the wilderness. However, the journey ends in the promised land," Ncube said.
"In this dispensation in our defining moments of the struggle for self determination, we are clouded by a number of problems that we need to solve as a nation. In previous 2013 elections we raised alarm about 14 councillors from Mashonaland who landed to our capital city of Mthwakazi through votes. As we speak due to our continued disorganisation 19 Shona councillors have landed to the capital of Mthwakazi. 19 Shona councillors constitute a majority in the council."
He said their focus to remove ZANU PF rather than defending our territory has led to the invasion of our land. In essence and in simple terms Bulawayo is now under the influence of Shona people.
"We have also submitted Highlanders to them and we are now led. This is a successful implementation of the 1979 grand plan. Allowing the full implementation of the 1979 grand plan is an insult to our generation and generations to come. The ball is in us on whether to let the situation to go unchallenged due to our disorganisation or to repent and work for our nation. Together speaking with one voice we can free our land," he said.
Source - Byo24News