News / National
Gun-wielding Zanu-PF-linked thugs invade Grace Mugabe's property
03 Sep 2018 at 10:28hrs |
Views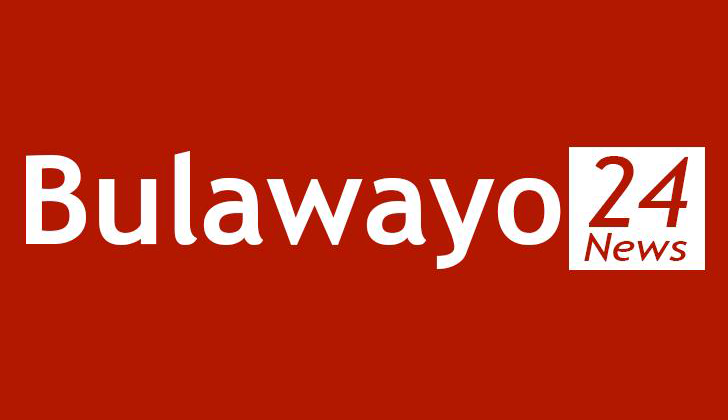 Former first lady Grace Mugabe's gold mine in Mazowe was reportedly invaded by suspected Zanu-PF gunmen who drove out security guards who were guarding the property.
According to Daily News, the attack at the former first lady's Mazowe mine occurred on Wednesday last week when a group of armed men forced their way into the property.
The Zanu-PF-linked men occupied the house at the mine and even enlisted the services of police to remove Mugabe's security officials from the mine before leaving at least one police officer to watch over the property.
The unnamed Zanu-PF-linked men were, however, chased away from the property two days later when Mugabe hired more security for reinforcement.
The Mugabes' head of security has confirmed the development and says security has since beefed up at the Mazowe gold mine property.
"We reinforced security and chased them away from the house that was previously used by the Chinese who had entered into a deal with the bosses," security head Max Murangwa was quoted as saying.
Mugabes said to own at least 13 farms
This comes less than a month after President Emmerson Mnangagwa indicated that his predecessor Robert Mugabe would only be allowed to keep one farm in line with the government's land policies.
In a wide-ranging interview with the Independent Foreign Service, as published by New Zimbabwe.com, Mnangagwa said many families own more than one farm, implying it won't just be the Mugabes who have to downsize their land holdings.
"I am still receiving evidence of what the (former) first family had. When that process is complete they will select one farm and the rest will be given elsewhere," Mnangagwa said.
"It's not a question of voluntary giving up, but about complying with the policy."
The Mugabes are reported to own at least 13 farms covering more than 16 000 hectares acquired since the launch of the country's land reform programme 18 years ago.
Much of their property is in the fertile Mazowe valley, north of Harare, where the couple has a state-of-the-art dairy and yoghurt factory, and where Grace runs an orphanage.
Source - news24