News / National
Gweru vendors bow down to Joc blitz
07 Sep 2018 at 07:14hrs |
Views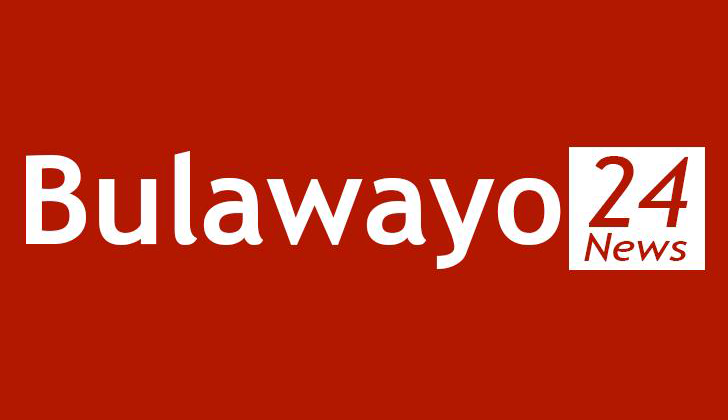 ILLEGAL vendors in Gweru have piled pressure on council to regularise their operations following a blitz by the Joint Operations Command in conjunction with municipal police to flush them out of the central business district (CBD) in the wake of a typhoid outbreak.
Gweru Vendors' Association chairperson Lovemore Reketai said the hawkers had bowed down to the directive issued by Provincial Affairs minister Owen Ncube three weeks ago.
"The vendors were forced to go into the CBD by the harsh economic challenges. It was not their choice. However, since the authorities have been heavy-handed in flushing them out, they have now made a decision to bow down to the operation. The vendors now want to have their operations licensed and so a lot of them have collected forms so that they make the applications," he said
Reketai added that one of the challenges the vendors now faced was shortage of stalls at the designated areas.
"We have close to 1 000 vendors that have been in the city centre. From the look of things, all of them cannot be accommodated at the designated sites, so we call upon the authorities to speedily address that challenge. It's a matter of urgency because the vendors are selling the wares not because they like the business, but due to the fact that it's the only source of livelihood available to them," he said.
A survey in the CBD revealed that most of the vendors were no longer trading at illegal spots such as supermarket entrances, pavements or roadsides.
However, the vendors told Southern Eye that they had lost their belongings like mobile phones and cash during running battles with security personnel.
"I lost my smartphone and some cash during the melee at OK [supermarket] pavements when council police and armed State security officers descended on us. I could not recover it," Tafara Nyika, a vendor who now sells his wares inside Kudzanayi bus terminus, claimed.
"These are some of the unnoticed elements of the operation to push us out of the city centre. Other female vendors also complain of sexual harassment and indecent assault by the officers."
Source - newsday