News / National
ZTA to restore Bulawayo's tourism legacy
07 Sep 2018 at 06:18hrs |
Views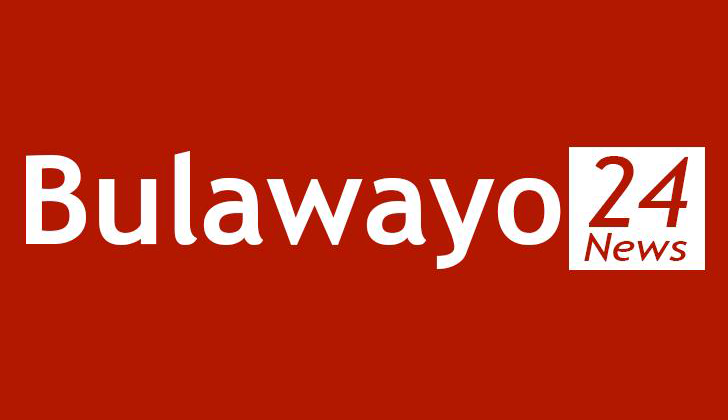 ZIMBABWE Tourism Authority (ZTA)'s chief executive Karikoga Kaseke yesterday said they were committed to restoring Bulawayo's tourism legacy.
Addressing a media briefing, Kaseke said they were going to make use of the Sanganai-Hlanganani World Tourism Expo to revive Bulawayo's tourism economy.
"Bulawayo is the industrial capital of this country, so Sanganai-Hlanganani World Tourism Expo is set to remain here for some time until we are satisfied that the tourism of Bulawayo is probably equal to that of Victoria Falls," he said.
"Bulawayo's tourism was once vibrant before what we went through about 20 years ago or so that mainly destroyed the tourism industry of this city. Other cities were affected, yes, but not to the extent of Bulawayo, we want to restore tourism legacy here."
Most Bulawayo industries collapsed during the hyper-inflation era in 2008 and the city has been struggling to resuscitate them. Civil society, political parties and residents have been calling on government to implement devolution of power to enable the marginalised provinces to grow.
Kaseke said the 11th edition of Sanganai-Hlanganani-World Tourism Expo that roared to life on Wednesday, with curtains coming down tomorrow at the Zimbabwe International Trade Fair (ZITF) Exhibition Centre, had received an overwhelming response from both local exhibitors and international buyers.
"This year has seen an overwhelming response from quality exhibitors with many companies trickling in at the last minute. We had to extend the exhibition space to allow for interested companies to showcase at this premier event," he said.
Kaseke said the exhibition space of 7 548 square metres taken up as of Wednesday was a positive change in uptake from 2016's 6 237 square metres.
"This expo has also realised an increase of 4,6% in exhibiting companies from last year, which demonstrates growth in the expo and much of the growth is evident in the increase of foreign participants this year," he said.
"There are 23 countries that are participating, housing over 77 companies drawn from the tourism industry, financial services sector, tertiary institutions, local authorities and suppliers in sharing stands, which is the highest recorded since the rebranding of the expo."
Kaseke said some of the international buyers had pre-tours of some of the country's major resorts before the opening of the expo, while other groups will undertake post-Sanganai-Hlanganani-World Tourism Expo tours from Sunday until Wednesday.
This year's edition of the travel and tourism expo began with commemorations of the late nationalist and Vice-President Joshua Nkomo, where a march was conducted starting from the Blue Lagoon in Thorngrove via Stanley Square in Makokoba to the Joshua Mqabuko Nkomo statue in the city centre ending at the City Hall.
Source - newsday