News / National
Pharmacies reject medical aid cards
07 Oct 2018 at 11:55hrs |
Views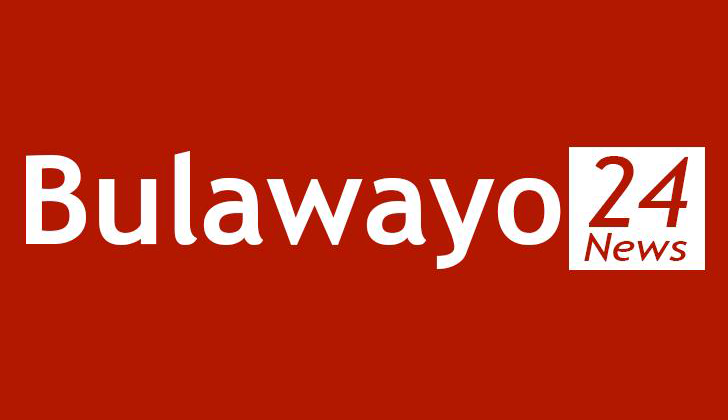 Most pharmacies in the country are refusing to issue drugs to patients on medical insurance, the main doctors' association said yesterday, leaving thousands to pay cash.
Zimbabwe Association of Doctors for Human Rights (ZADHR) executive director Calvin Fambirai said the economic downturn has resulted in pharmacies rejecting some medical aid cards in the purchase of drugs.
The warnings by ZADHR come as Zimbabwe's fiscus is shrinking fast as the black-market rate for US dollars and other hard currencies keeps rising.
Pharmacies import drugs using hard cash sourced largely from the black market.
ZADHR said "most medical insurance cards were, as of October 5, being rejected by most pharmacies whilst on the other hand basic antibiotics like azithromycin have gone up to $47 for a three-day course."
"Most pharmacies are also running out of emergency medicines and the situation in public hospitals is deteriorating by each day," Fambirai said.
Zimbabwe has run out of critical medical drugs, among them painkillers, TB, cancer and Hypertension tablets-raising fears of a gigantic crisis similar to the one experienced in 2008 — when public hospitals turned away patients due to shortages of medicines.
This comes as Zimbabwe's export cover is down to $200 million due to the worsening foreign currency shortages which have hit hard industry and other critical sectors of the economy.
"We call upon government to prioritise foreign currency allocations towards drug procurement, health workforce retention and provision of urgent obstetric and neonatal care.
"Fuel quotas must be reserved to enable health facilities and workers to timeously attend to life-threatening emergencies.
"A health time bomb is looming should these issues be neglected," Fambirai said.
He emphasised that the impact of the devaluation and runaway inflation has rendered the salaries of health personnel meaningless as doctors and nurses now earn an average of $450 and $200 respectively.
"This poses a huge possibility for unrest in the health workforce ...," he said.
A local pharmacy yesterday wrote to Generation Health advising that while they hoped the situation would normalise soon, they had suspended all medical aid cards on purchasing drugs due to the foreign currency shortages.
"Trinity Pharmacy has temporarily suspended acceptance of medical aid due to the prevailing economic conditions.
"Our suppliers need foreign currency and Trinity Pharmacy saw it unfit to go with the parallel market rates which will automatically exhaust our member's benefits.
"However, for chemotherapy drugs, separate arrangements could be reached to try and assist our treasured members," read part of the letter from a Bulawayo-based pharmacy.
Yesterday, economists warned that things could get worse in the country as the black-market exchange rates hovered between 200 and 250 percent for the US dollar either through electronic transfer, bond note or mobile money.
Source - dailynews