News / National
Cheating couple caught cohabiting
10 Oct 2018 at 15:50hrs |
Views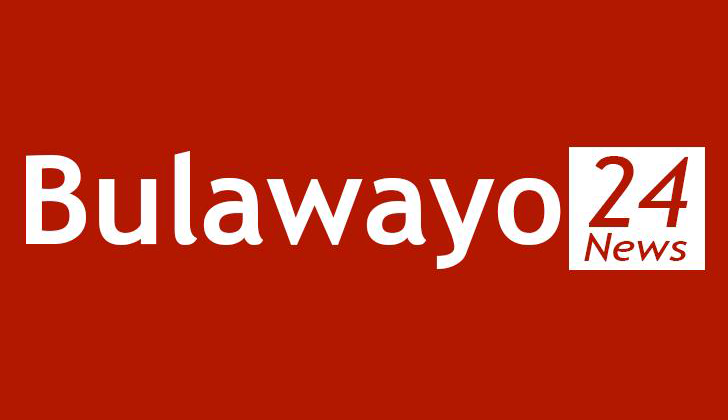 A Tafara woman regrets ever making marriage vows after she caught her husband cohabiting with a married church mate in Highfield on Wednesday.
Lucia Sawali, 34, following a tip-off, could not believe her eyes after discovering that her husband Vancent Sawali, 40, was cohabiting with their churchmate and pastor's daughter Purpose Maxen.
Purpose is legally married to Tapiwa Munakamwe and is on separation with her husband since 2016.
Purpose disappeared fearing confrontation.
The incident took place at House 665 Canaan and the landlord Chigande had no kind words for Purpose and Vancent describing them as who**s.
"Thank you Mai Sawali for coming here because Purpose has not only affected your marriage but my marriage too, she is a whore for sure," said Chigande.
"She opened up about her cohabiting with Vancent last week after they came misinforming me that they were a married couple.
"Ndakazoudzwa nemudzimai wangu kuti vaviri ava vakatiza dzimba dzavo nemichato vari kuchaya mapoto pano ndikati ini handigare nevanhu vakadaro.
"They have been paying their rentals faithfully for the past months they were staying here but Purpose had already shown her bad character by inviting other people she said were her relatives and they were proposing my wife.
"Ndakatonetsana nemudzimai izvezvi nekuda kwaPurpose saka atiza atoziva kuti nyaya yacho yatotsvuka moto handichavada pano vese; matogona nekuuya Mai Sawali sorry zvenyu," said Chigande.
Vancent, who looked emotionally spent, could not give his side of the story saying he needed time to respond to the issue.
"I have nothing to comment at the moment maybe later when I see it suitable and Purpose refused to attend this meeting for her own reasons," said Vancent.
Lucia told H-Metro that her mission was to prove that her church elders were misguided by withdrawing her ministerial duties after she told them that Purpose was after wrecking her marriage.
"I want to believe God has taken me this far to give me peace of mind because when I informed my church elders that Purpose was bedding my husband they did not believe me," said Lucia.
"They blamed me and gave me a disciplinary measure and left Purpose performing holy duties before the congregation since we were all in praise and worship team.
"This has left me with more questions than answers and up to now my tears cannot dry for my ruined marriage.
"I do not see the holiness of my vows I gave before our marriage officer when Purpose snatched my husband while leaving her husband; she made the same vows before a marriage officer.
"Today I found peace, my eyes have witnessed what Purpose was hiding from her husband, church and God; nhasi anyara chokwadi kutakura mimba yemurume wangu asina kudzima muchato wake uye murume wangu asina kudimbura muchato neni zvakaoma hazvo," said a tearful Lucia.
Contacted for comment, Purpose denied cohabiting with Vancent saying she is still to divorce with Munakamwe.
"I am not cohabiting with Vancent. I heard that people are spreading such rumours about me," said Purpose.
"I am processing my divorce papers with Munakamwe and as for Vancent and Lucia issue I have no comment," said Purpose.
Munakamwe blamed his in-laws accusing them of failing to settle the issue but instead promoting the unholy marriage between Vancent and Purpose.
"My wife left home on 14th January 2017 to cohabit with Vancent and I took the issue to my in-laws since her father is a pastor within our church based in Masvingo," said Munakamwe.
"I tried to convince my in-laws about Purpose's illicit affair but they defended her; she was cohabiting with Vancent in Epworth before they relocated to Highfield where they were caught.
"I heard that she is planning to divorce me legally but I am yet to receive the summons zvakaoma mukoma," said Munakamwe.
Source - hmetro