News / National
Pokello parties with new love
16 Oct 2018 at 15:04hrs |
Views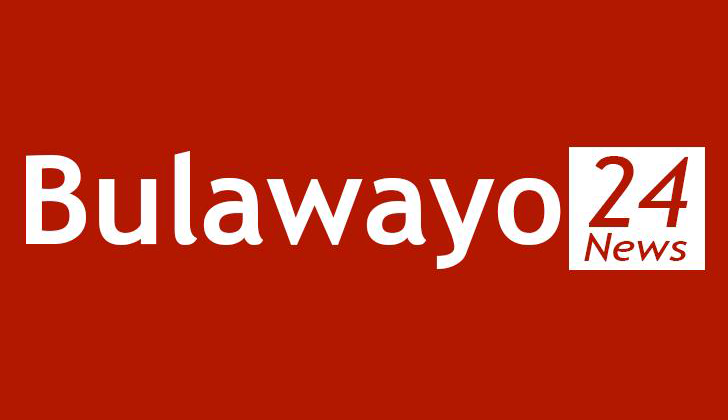 Socialite Pokello Nare was over the weekend partying with her new love - Ronald Muzambe - while her divorce case is still pending at the Harare High Court.
The lovebirds were part of the crowd invited for Genius Kadungure's traditional all-white birthday party held in South Africa.
Nare has a son (her second) with her Ghanaian husband of three years whom she met in the Big Brother Africa house, Elikem Kumordzie, but the marriage went sour, prompting Kumordzie to file for divorce with the Zimbabwean courts.
Pokello and Kumordzie have been on separation for the past year, residing in different countries and the Ghanaian wants a divorce decree order and that custody of their minor child be awarded to Pokello with him exercising reasonable access on agreed holidays paying $500 as maintenance.
Over the weekend however, Muzambe - known as "Rondontharon" - and the "Queen of Swagger" could not help but gush over each other with Muzambe posting a video referring to Pokello as "mai mwana" in one of his Instagram stories.
In the Shona culture, "mai mwana" is used when referring to a female partner or wife.
Muzambe posted a video of Pokello sitting in the car as his camera went up and down in show-off style.
He also posted a short video clip on their shoes with red bottoms.
Apart from the two, several other Zimbabwean socialites also attended the party in full force including, Jackie Ngarande, Tazvi Mhaka (Chief Jose), Russell Goreraza, Luminista Dumbisa, Uncle Rolen, among others as well as some DJs and South African businessman Kenny Kunene.
Pokello and Muzambe also attended an all-white yatch party last year which created havoc on social media after Pokello was called out for allegedly "cheating" on her husband.
Though she previously posted Muzambe on her Instagram, the socialite went on to delete the picture and has been low-key on the relationship.
The pair has even holidayed together in the Maldives according to pictures posted on their social media pages and have been seen at various spots together.
On the other hand, Kumordzie has previously described his marriage to the Zimbabwean as a mistake.
Pokello and Elikem married in 2015, two years after meeting in the Big Brother Africa competition.
The rumour of Pokello and the Ghanaian's split started in November last year after he got several birthday messages from fans and friends on social media except from Pokello, which was strange as it seemed to have been a yearly ritual.
The two have a baby boy named Tristan, Pokello's second child.
Elikem's visit to the southern African nation seems to have also stopped unlike before where Zimbabwe had become his second home.
Kumordzie on his part posted a short video of an engagement ring with a big rock recently with the caption: "I'm definitely not making a mistake on the next one. The right one".
Source - dailynews