News / National
Prophet fights, subdues 3m python
07 Dec 2018 at 13:03hrs |
Views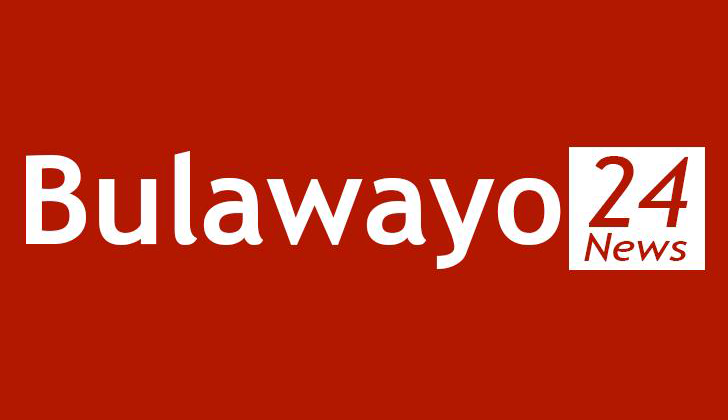 A CHIPINGE homestead was recently turned topsy-turvy when hundreds of curious villagers trooped to catch a glimpse of a suspected juju python that was captured by a self-proclaimed prophet during a witch-hunting exercise.
The news of the three-metre long python, which was extracted from the Sithole family granary, spread like a wildfire in Mwandipfura Village, under Chief Musikavanhu.
It was a scary moment as the Kupenya Apostolic Church leader prophet Lawrence Kaserera, aka Dombo captured the snake, which he said was responsible for a litany of misfortunes afflicting the family and village at large.
While the mere mention of the word ''snake'' often sees people scampering for safety or rushing to grab sticks and stones to crush its head, the juju snake, became
a cynosure for the hundreds of people.
Although the villagers felt that the dark-coloured snake could kill humans, nobody hurled a stone at it.
They watched in awe as prophet Dombo grabbed it by the head and raised it for all to see and satisfy their curiosity.
The incident occurred during one of prophet Dombo's exorcising and spiritual healing sessions in the village after he claimed that John Sithole was under the bondage of an evil spirit.
In an interview with The Weekender, prophet Dombo said he was in the village to minister to lost souls through healing and deliverance miracles.
"I help people who suffer from spiritual bondage under my church Kupenya Apostolic Church, which is present in many areas across Zimbabwe," he said.
Prophet Dombo said his mission in Chipinge was to deliver people, especially those involved in witchcraft and juju-induced wealth accumulation.
"When I was delivering the congregants, I prophetically identified John Sithole (18), who had been unwell for a very long time.
"It was revealed to me in the spirit that he had a fusion of diseases in him. His problems included epilepsy, which made his life a living hell.
"During the exorcism, a demon purporting to be the spirit of his grandmother manifested through him.
''The demon confessed that she kept a three metre long snake, among other goblins at their homestead, which was indiscriminately affecting people in the family and village at large," explained prophet Dombo.
The demon, as it manifested, also revealed that the snake, goblin and other witchcraft paraphernalia had been passed on to his brother's wife as legacy and had been hidden at their homestead for more than 20 years, added prophet Dombo.
After praying incessantly and when it became clear that his prayer had been answered, prophet Dombo proceeded to the Sithole homestead and performed some prayer rituals, which prompted the snake to come out of the granary.
Anyway Sithole (20), who is John's brother, confirmed and narrated the incident.
Sithole said a close family member (name withheld) was responsible for the damnation of the family.
He accused the relative of using the snake and goblin to inflict untold suffering on his family.
He said the relative's snake charming work was aided by juju.
"We knew about this snake and it tortured my brother for a very long time. It was also used in witchcraft practices that affected a lot of people in the village," said Sithole.
Sithole said he was happy that his brother was finally free and had seen the light.
He said his wife was also delivered from witchcraft and had since returned to her parents.
Sithole said juju might seem strange, mythical and weird, but it was a problem that was real to them given that some family members associated with dark forces.
Source - manicapost