News / National
Mnangagwa's FDI drive off the rails
25 Jan 2019 at 00:32hrs |
Views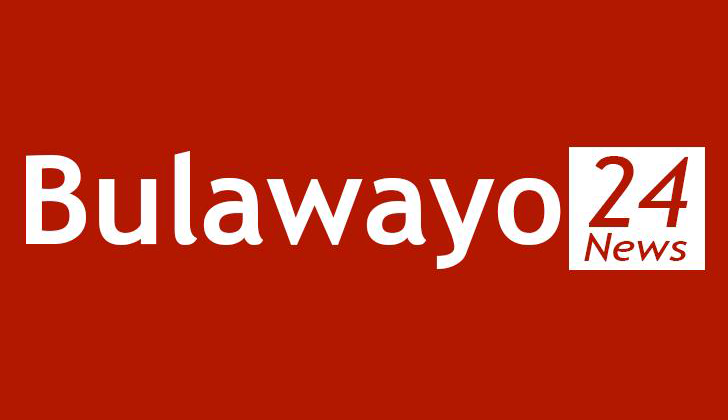 The African Trade Insurance Agency (ATI) has capacity to provide cover on transactions worth $116 million into Zimbabwe this year out of the $1,6 billion in the pipeline due to the country's low contribution to the pan-African institution.
This is a major blow in the drive to lure foreign direct investment inflows (FDI) which have, over the years been deteriorating but showed signs of improvement after President Emmerson Mnangagwa and Finance Minister Mthuli Ncube embarked on a global drive to lure investments under the "Zimbabwe is open for business" mantra. Pizzaro Lukhanda, ATI's Regional Underwriter for Southern Africa said the institution was "sitting on a pipeline worth slightly above $1,6 billion of potential transactions into Zimbabwe into mining, agriculture, financial services, infrastructure and power sectors". "Given the volume of enquiries coming in, it is certain that not all enquiries will be bound – major challenge being capacity. ATI's capacity to underwrite transactions in any country is linked to, among others, that country's shareholding/contribution; the higher the contribution, the higher the volume of business that can be supported," Lukhanda said. Zimbabwe became a shareholder of ATI in 2016 and holds 128 shares worth $12,8 million. Lukhanda said ATI has enabled transactions worth $690 million in the two years Zimbabwe has been a member. In 2017, ATI, enabled $480 million worth of foreign direct investment, he said.
The insurance cover was for transactions in power, mining and financial services sectors. "In the power sector, the inflows were to help the power utility invest in construction of new generation infrastructure and refurbish existing installations. In the mining sector, the transactions supported mining companies to import equipment to retool their operations. Transactions in the financial services sector were mainly to help distressed banks through the central bank," Lukhanda said.
He said the major benefit to Zimbabwe of being an ATI shareholder was that lenders looking to finance transactions and projects in country are able to access cover which is "so scarce in the private insurance markets" and this enables FDI inflows.
"The other less tangible benefit is the confidence that ATI's presence often provides to the international financial community. With ATI backing a transaction, this says that one of the largest providers of investment/ political risk insurance is comfortaFinance Minister Mthuli Ncube ble with the transaction. This is what gives investors the confidence they need to move forward with projects," Lukhanda said. Since taking over the reins in November 27, President Mnangagwa has been on an offensive to lure investors.This also saw Zimbabwe amending the toxic Indigenisation and Economic Empowerment legislation to prescribe the 51:49 percent threshold only applicable to diamond and platinum sector. Before the amendment of the legislation, at least 51 percent shareholding of all business with a net asset value of at least $500 000 should be in the hands of locals, a move analysts say scared away potential investors. ATI is helping countries better manage their debt burden, thereby helping mitigate a concern to donors, concessional and commercial lenders. Alongside the International Development Association, ATI helped Benin re-finance and re-profile its existing local currency debt with a €260 million 12 year facility.
The refinancing, ATI said, provided Benin with lower interest rates and helped stretch their debt repayment profile and giving the country more fiscal breathing room.
In 2018, ATI doubled its exposure to supporting and investment to $5 billion from $2,4 billion the previous year.
Zimbabwe's perceived risk has scared away investors. This has seen the African Export-Import Bank providing a $1 billion guarantee to cushion potential investors against potential risks. Harare sees FDI as a vehicle to grow the economy. But in a report released last week, the African Development Bank said Zimbabwe has opportunities requiring minimal additional investment to realise medium-term growth targets. "In particular, measures are needed to increase transparency in the mining sector, strengthen property rights, reduce expropriation concerns, control corruption, and liberalise the foreign exchange markets. Regeneration of civil society and a renewed engagement with political actors in a positive social contract will accelerate political reform," the bank said in the African Economic Outlook 2019 report.
Source - businesstimes