News / National
Another MDC MP up for violating Electoral Act
31 Jan 2019 at 23:16hrs |
Views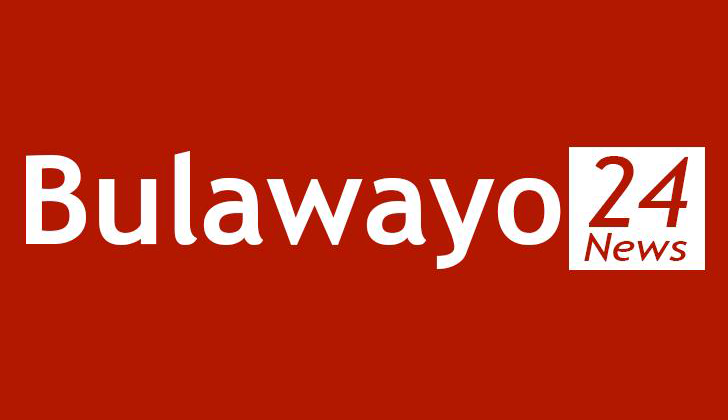 The trial of MDC-Alliance legislator Samuel Banda, who is accused of violating the Electoral Act, commenced on Monday, with him denying the allegations.
It is the State's case that in December 2017 and during the BVR exercise, Banda allegedly misrepresented to the Zimbabwe Electoral Commission (ZEC) that he lived in Mt Pleasant.
This enabled him to register as a voter in that constituency. Banda appeared before Harare magistrate Mr Learnmore Mapiye, and the trial will continue on Monday.
One of the witnesses in the case is Mr Worship Dumba, who was also a candidate in the Mt Pleasant parliamentary elections. The address in question is No. 34 Waller Avenue, Mt Pleasant, Harare.
"I wrote to ZEC seeking the nullification of Banda as candidate to participate because he had provided falsified information," said Mr Dumba.
"This act of rigging by the party (MDC) is not something new. I have since received calls on allegations that this act of fraud was also done in other areas, including Epworth. The cases are under investigation."
Banda's lawyer, Mr Job Sikhala, accused Mr Dumba of politicking.
"Confirm that you were a failed contestant who had 334 poll votes only?" he said.
"Are you aware of the fact that the address you are stating, 15 competing candidates registered using the same address and a candidate can compete in a constituency he or she does not reside."
Mr Sikhala said the allegations were emanating from fights within the MDC formations. Mr Dumba denied he belonged to the MDC-T led by Dr Thokozani Khupe.
"I belong to the MDC component because the alliance part expired," he said.
Source - th eherald