News / National
Prison officer up for public violence
18 Feb 2019 at 07:13hrs |
Views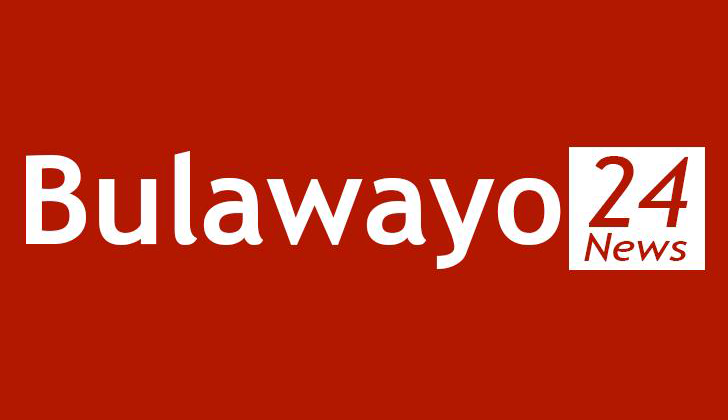 A 29-YEAR-OLD prison guard based at Whawha Security Prison in Gweru appeared in court last week facing a public violence charge after he allegedly took part in last month's violent protests against fuel price hikes.
Joseph Njolomoli of Mkoba 5 was allegedly among protesters who barricaded roads, destroyed public property and looted some shops in the Midlands capital.
Njolomoli appeared before Gweru provincial magistrate, Charity Maphosa, facing charges of participating in an illegal gathering with intent to promote violence and breach of peace.
Njolomoli, who was represented by lawyer, Reginald Chidawanyika, was remanded in custody to today after State witnesses failed to turn up.
The State case is that on January 15, Njolomoli, together with other people, convened a meeting at Mkoba 5 with the intention of causing disturbances in the city.
The court further heard that on January 16, Njolomoli and a group of protesters blocked Mkoba 5 road turn-off using logs, stones and tyres.
Residents who allegedly identified Njolomoli, among the protesters, informed the Zimbabwe Prisons and Correctional Services, who then sent three officers to apprehend him before they handed him to the police.
Andrew Marimo prosecuted.
In a related matter, a Gokwe man, Farai Chidziva (38) was last Thursday jailed to an effective six years for barricading roads, vandalising and looting property during last month's protests.
Chidziva had appeared before Gokwe regional magistrate Musaiona Shortgame.
Tinashe Wazvaremhaka prosecuted.
Source - newsday