News / National
Local authorities seek exemption from 2c tax
19 Feb 2019 at 22:40hrs |
Views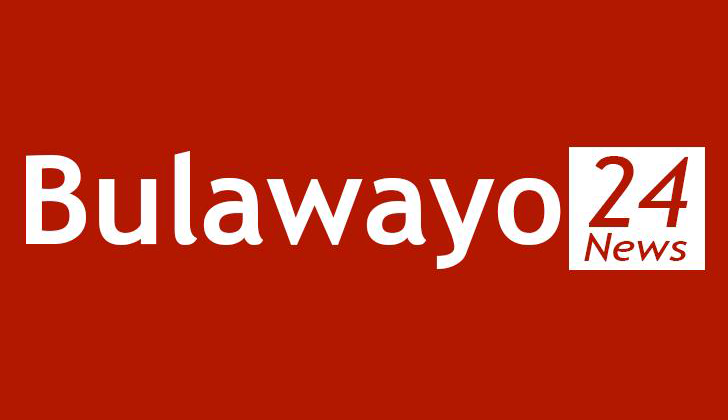 LOCAL authorities have appealed to Government seeking exemption from the two percent Intermediated Money Transfer Tax, which they say is impacting negatively on effective use of road fund allocations from the Zimbabwe National Road Administration (Zinara).
Last October, the Ministry of Finance and Economic Development introduced an Intermediated Money Transfer Tax of two cents per dollar on transactions above $10 and below $500 000.
Treasury has clarified that all transactions above $10 up to $500 000 will have to comply with the tax regime while all transactions above $500 000 will attract a flat tax of $10 000.
During a meeting organised by Zinara in Bulawayo on Friday before a tour of the Bulawayo-Nkayi Road and Ingwingwizi Bridge in Bubi district by Transport and Infrastructural Development Minister, Engineer Joel Biggie Matiza, representatives of local authorities in Matabeleland North expressed concern over the two percent tax saying it was negatively impacting on the road funds received from Zinara.
"The issue of the two cents transaction cost is eating into our Zinara funds and this is negatively impacting on our road rehabilitation projects.
"The component of the two cents is a huge cost or in the alternative is the Ministry considering approaching the Ministry of Finance so that local authorities are exempted from that tax," said an official from one of the local authorities in Matabeleland North.
The Government has also clarified that the tax does not apply to eight types of transactions namely inter-company transfer of funds, including transfers of intermediary accounts, transfer of funds on sale and purchase of equities, transfer of funds on purchase and redemption of money marker instruments, transfer of funds for payment of salaries, and for payment of taxes. It will also not apply to transfer of funds to intermediary accounts (like conveyancers), transfer of funds in respect of foreign currency related payments as well as transfer of funds by Government.
On the two percent transaction cost, Zinara board chairman Engineer Michael Madanha said they would raise the matter with the Minister of Finance and Economic Development Professor Mthuli Ncube. Before it was reviewed, electronic transfers attracted a flat five cents per transaction, which was seen as regressive to the poor who would pay an effective five percent per dollar, while the well-to-do would pay five cents for transactions of hundreds of dollars.
The local authorities have also expressed concern over "paltry" disbursements they were receiving from Zinara. For example, it emerged during the meeting that the Bulawayo City Council had requested for $4,5 million from Zinara but only received $1,8 million, a figure which fell far short of its request.
Last year, local authorities appealed to the Parliamentary Portfolio Committee on Local Government to compel Zinara to disburse the full amount for road repairs and maintenance.
Source - chronicle