News / National
Cyclone Idai washes away Zimbabwe diamonds target
07 Apr 2019 at 08:38hrs |
Views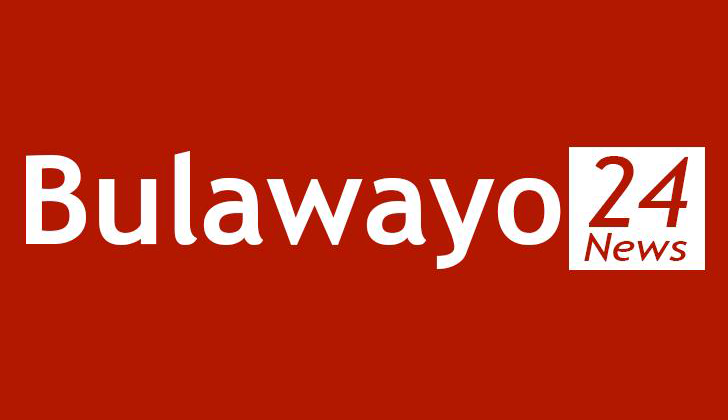 AS the Zimbabwe Consolidated Diamond Company (ZCDC) sifts through the wreckage of the devastating Cyclone Idai, preliminary indications are that the firm will miss its first quarter production target due to the cyclone and other challenges including fuel shortages and effects of the January 14-16 violent demonstrations.
ZCDC has targeted producing 4,1 million carats this year, up from 2,8 million carats hauled last year, but with its current operational projects in Chiadzwa and Chimanimani affected by Cyclone Idai, output could be negatively affected.
Of all areas hit by Cyclone Idai, which has claimed at least 268 lives in Zimbabwe and left a trail of destruction in its wake, Chimanimani was the worst affected.
The cyclone flooded ZCDC's pits and a process of de-watering has started to ensure works begin.
ZCDC chief executive Dr Moris Mpofu told The Sunday Mail Business last week that the company was now "regrouping to recover from the aftermath of Cyclone Idai and put its production back on course".
"Most of the open pits which were being mined in Chiadzwa were flooded during the heavy rains.
"ZCDC is now in the process of de-watering and re-mapping the pits before mining can commence on affected pits," said Dr Mpofu.
"In Chimanimani, ZCDC is in the process of rehabilitating the road network, which was destroyed by Cyclone Idai for the local community, and to regain access into its mining concession.
"A preliminary assessment indicates that minor damage was caused to the plant in Chimanimani Portal E, while the mining pits require de-watering and re-mapping before mining can commence."
Dr Mpofu said they were hopeful that given the current efforts, mining could commence this week in Chiadzwa and by end of May 2019 in Chimanimani.
He explained that the first quarter was not kind to the miner as fuel shortages also added to their woes, in a move that is expected to impact on first quarter output.
"Fuel shortages have adversely affected the miner with production at times coming to a standstill owing to fuel unavailability.
"The state miner has structured contract supply arrangements with some local suppliers in a bid to counter the market wide shortages.
"Power outages due to load shedding have also affected production as ZCDC is not on a dedicated industrial line which is not affected by the regular load shedding schedules applicable to retail consumers.
"Notwithstanding these challenges, ZCDC is making frantic efforts to ensure that production against the targeted schedule resumes at the earliest possible time," said Dr Mpofu.
ZCDC has engaged the Zimbabwe Electricity Transmission and Distribution Company (ZETDC) in a bid to install a dedicated industrial line for uninterrupted power supply.
Recently, ZCDC tendered for the feasibility study on the installation of a solar power system with capacity to supply all its power needs.
If successful, the project will be the first of its kind in the mining sector and will go a long way in enhancing the company's production capacity.
Source - sundaymail