News / National
'Bin it for Zimbabwe' launched
14 Apr 2019 at 09:25hrs |
Views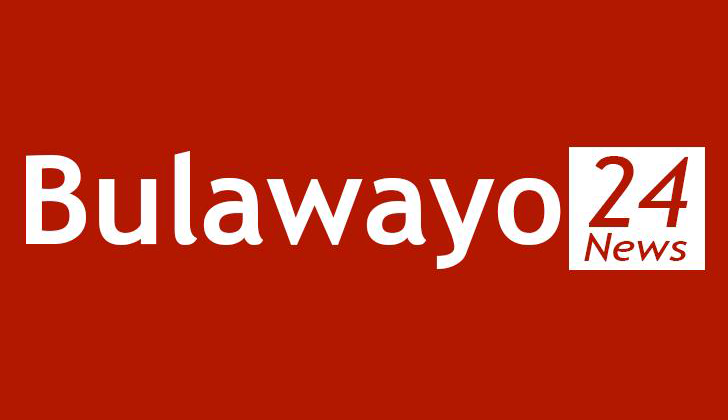 Dunedin Hospital staff are banding together in a bid to help people affected by Cyclone Idai, which devastated swathes of Southern Africa last month.
The natural disaster caused serious flooding across Malawi, Mozambique and Zimbabwe, killing more than 1000 people and displacing 22,000 people without food or shelter.
A fundraising campaign, entitled "Bin it for Zimbabwe'', has been launched by three Southern DHB senior medical officers with links to Africa - Dr Adel Mekhail, Dr John Woodfield and Dr Elliot Mackenzie.
Dr Mackenzie, who grew up in Zimbabe, said the situation was desperate, and growing more so as the cholera season approached.
"People and organisations on the ground are doing their best, but are struggling to cope,'' he said.
Along with calling on their fellow SDHB staff to help with fundraising, the doctors hope the wider Dunedin community will also get involved.
"The people need food, clothing and medicines immediately, and then will need to move on to rebuilding,'' Dr Mekhail said.
Proceeds of the fundraising campaign will be sent to the Higherlife Foundation, which has set up camp in the badly affected eastern Zimbabwe province of Chimanimani.
A blue bin has been set up in the Dunedin Hospital foyer for cash donations, and people can also give via https://givealittle.co.nz/cause/bin-it-for-zimbabwe-cyclone-idai-victims.
Source - The Star