News / National
ZACC contact details are a public secret
24 Jul 2019 at 11:42hrs |
Views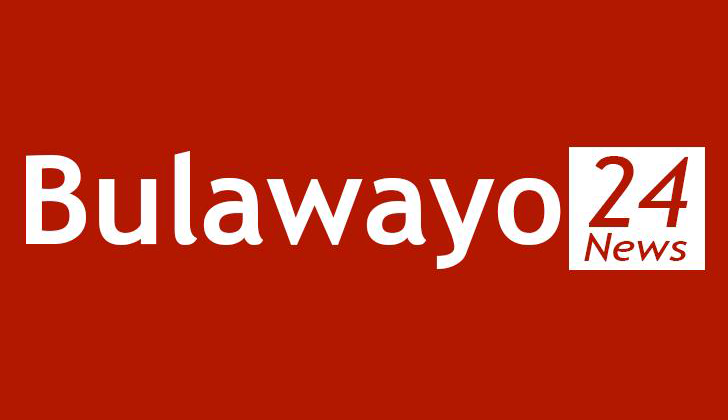 Now that devolution funds are being disbursed, it's not an opportunity for self-enrichment and scandals galore. That 'treasonous' me-only attitude must be done away with.
There may be some sharks out there who are itching to embezzle the funds as soon as they reach the provinces, that must not be allowed to happen. It takes good people doing nothing for evil to prevail.
We need visible development and next to Saints transparency and honesty. People of questionable integrity must never be within reach of the devolution funds. There must be a priority list of what needs to be done, ticking out as work is completed and matched to the expenditure.
Luxury cars and useless talk-shops are not development, wheels are wheels, where a Ferrari can go so can a Honda Fit.
A good road network is a priority, well-equipped clinics and functional schools are all important. Periodic 'beady eyes' impromptu visits must be done on the books of accounts for accountability.
Some boreholes need rehabilitation so locals can access clean water. Dip tanks need be in working order to avoid decimation of the provincial livestock herd through tick-borne cattle diseases.
The Exchequer did not mince his words, only provincial authorities with 'balanced books' will get more devolutionary funding. ZACC contact details are a public secret. Big brother is watching. Devolution for prosperity.
Thomas Murisa. Chinehasha.
Source - Thomas Murisa