News / National
Majority of Zimbabwe returnees' illegal immigrants UN agency
23 Jan 2021 at 22:35hrs |
Views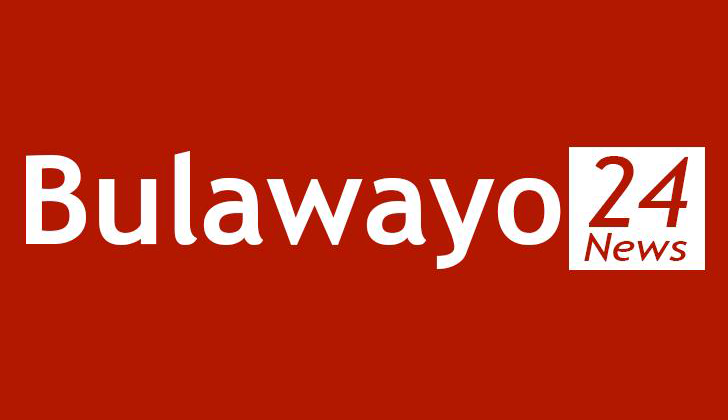 EIGHTY percent of returnees into the country during the current Covid-19 health crisis came back from South Africa with the majority of them constituting citizens without travel documents, Sunday Southern Eye has established.
A survey conducted by the International Organisation for Migration (IOM) targeting returnees in 15 districts indicated that many people were still using illegal exit and entry points at the country's borders.
The United Nations agency said over 30 000 returnees had so far came back to Zimbabwe in the time of the Covid-19 pandemic.
"The new Covid-19 pandemic shaped new migration trends and intentions of migrants, the push and pull factors influencing their movement, the effect of their immediate and long-term needs, and their intentions upon arrival," reads the IOM's report.
The districts covered were Beitbridge, Harare, Bulawayo, Chegutu, Kadoma, Sanyati, Gokwe South, Gwanda, Zvishavane, Shurugwi, Zaka, Gutu, Chiredzi, Chipinge and Chimanimani.
A total of 1014 returnees participated in the survey and 25 focus group discussions with key informants from host communities being conducted. The survey sought to establish whether returnees had any travel documents with them. The survey showed that the majority of the returnees without passports were females.
"The findings show that 35.74% females had passports while 62.85%, who are the majority, had no valid travel documents," said IOM.
"Only 1.41% reported that they had temporary travel documents. On the other hand, male returnees (52.66%) had passports while 43.88 % had no valid travel document. 3.19% of the male returnees also reported to have temporary travel document.
"It, therefore, follows that, women (62.85%) do not have valid documents compared to men (43.88%). As a result, it can be implied that more female returnees were irregular migrants in their host country before returning. This also means that women were more vulnerable in host countries."
The survey also sought to ascertain whether the returnees intended to settle in Zimbabwe permanently or planned to migrate to their host countries.
"The findings show that most returnees (80%) came back from South Africa during Covid-19 lockdown. Of these returnees, 55% indicated that they intend to go to back to
their host countries," reads the IOM report.
"While more than half of the returnees intend to go back, it was also found out that 55% of the total returnees do not have valid travel documents. In addition, it emerged that 63% of returnees are unemployed, hence this influences their intention to go back to host countries. 68% of the returnees also cited that they face hunger and financial constraints."
The IOM suggested that an immediate intervention such as cash transfers, non-food items and agricultural kits be extended to the returnees in the short-term to meet their needs. The United Nations agency said in the long-term, a sustainable reintegration and Covid-19 recovery plan was needed such as livelihoods projects which suit their occupational skills and other potential economic activities that may be available in their host communities.
"84% of the returnees do not have savings in host countries and as a result, they face other challenges such as limited access to healthcare and education for their household members. A comprehensive reintegration package that may include social grants in partnership with the Government of Zimbabwe may be required to ensure safe, secure and successful re-integration of returnees," IOM said.
Source - the standard