News / National
Warm weather conditions expected
03 Mar 2021 at 06:15hrs |
Views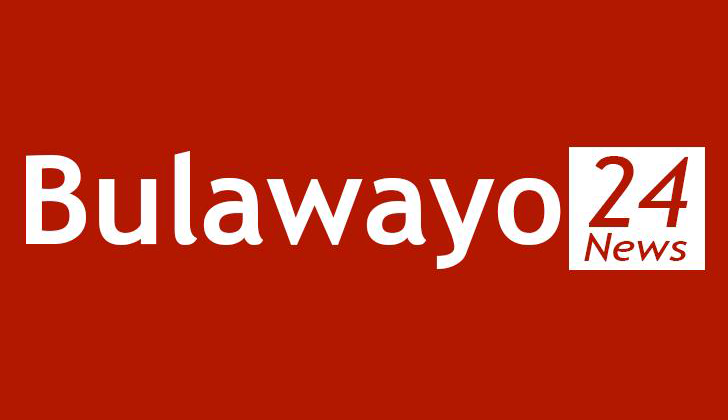 WARM weather conditions are expected countrywide starting today following the cold spell that was experienced from Saturday.
The fluctuation in weather conditions is likely to cause respiratory illnesses such as colds and flu, members of the public have been warned.
In a statement, the Meteorological Service Department (MSD) said due to fluctuating weather conditions the most vulnerable in society, among them the elderly, children and those with chronic illnesses need to be protected from the cold. It said starting today, to Sunday, members of the public should expect sunny weather conditions with light drizzle in some parts of the country.
"There will be a need to exchange warm attires to sunhats and umbrellas towards the end of the week as sunny skies become more predominant," it said. The MSD said there is going to be a significant reduction in moisture over much of the country.
"What does it mean for Zimbabwe? Monday 1 March will be generally cloudy, windy and mild with light rain and drizzle in places. This precipitation should become much less towards evening, with the clouds beginning to scatter. This will make Monday evening and early Tuesday morning relatively cooler. However, Tuesday afternoon should be warmer with more sunny breaks, while mostly sunny conditions are expected from Wednesday till the end of the forecast period. Briefly cloudy period coupled with isolated showers remain probable due to the remnant moisture," it said.
The rains that have been received have set the country on the course to realise a bumper harvest as crops are promising in most parts of the country. On the other hand, the heavy rains have also left a trail of destruction damaging roads and bridges with individuals also losing their property.
President Mnangagwa has since declared the roads a State of Disaster as Government mobilises resources to repair them.
Source - chroncile