News / National
'Government is best which Governs Least,' Nelson Chamisa
01 Jun 2021 at 15:00hrs |
Views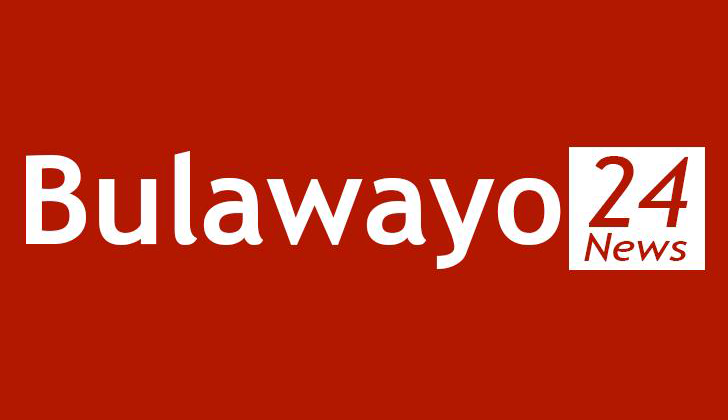 The untimely and unplanned introduction of Statutory Instrument 127 (SI 127) 2021 by the ZANU PF regime shows how Zimbabwe is being run as a mafia state. A dictatorship state, ran by clueless and impulsive leaders.
ZANU PF imposes regulations and amends legislations when it feels like doing so. Even when the amendments will not work, the government will try by all means to coerce Zimbabweans into acceptance of ill drafted bills and legislation.
SI 127 (2021) will only increase ZWL$ prices, encourage shortages of commodities in supermarkets and promote trading on the blackmarket. This ZANU PF regime has done this for far too long and all these forced policies and bills have left the vast of Zimbabweans suffering.
The industry in the country has collapsed, basic goods and services are imported into Zimbabwe. Which makes the ZANU PF led administration so delusional to try and force pricing in forex. All imports are done using forex and even ZIMRA accepts duty for imports in forex.
Businesses have already started increasing prices as they try not to lose out on the gazette government exchange rate of 1:85. This is the absurd mandated official rate under SI 127 of 2021.
This all points back to the 2008 era when Zimbabwe faced acute food shortages and people dying of hunger since shops were empty and supplies were on the black market.
"SI 127 signifies panic, lack of astute leadership and absence of prudent economic stewardship," said MDC-A president, Advocate Nelson Chamisa on his official Twitter account.
"Economic dirigisme and command economics is bad for business and worse for citizens. Rigging elections invites the temptation to rig the economy," he added.
Hopewell Chin'ono also criticised the imposition of SI 127 by the ZANU PF government saying it paved way for an economic crisis as prices will skyrocket and the US$ will be devalued.
"Why are prices going up? If a retailer is selling a product at US$1, that is Z$84 at the pegged rate, or Z$130 on the parallel market rate. Retailers are getting their money from the parallel market because RBZ has no forex. So to replace the goods, they have to push up the prices," said Hopewell.
This shows how unplanned statutory instruments 127 is, the government is imposing a command economy but does not have the financial backing to its policy.
The rich and the elite will not feel the heat, but the vast majority of the Zimbabwean people will feel the effects of this ill-planned policy.
For workers and other civil servants, SI 127 renders their wages worthless. The ZANU PF government will not review salaries monthly to be at par with the prevailing exchange rate or increases in prices for goods and services.
The government will turn a blind eye to the realities that prices are going up daily and the fact that they do not have forex to back up their policy and ease the importation of commodities.
"If Fred was earning US$130 per month and his employer was paying him the equivalent in Zimbabwe dollars; so instead of getting ZW$16,900, he now gets ZW$10,920 because the USD is now pegged at 84 to the Zimbabweans dollar, " said Hopewell.
Source - Prince Njagu