News / National
Council sues 400 defaulters per month
25 Jul 2022 at 06:27hrs |
Views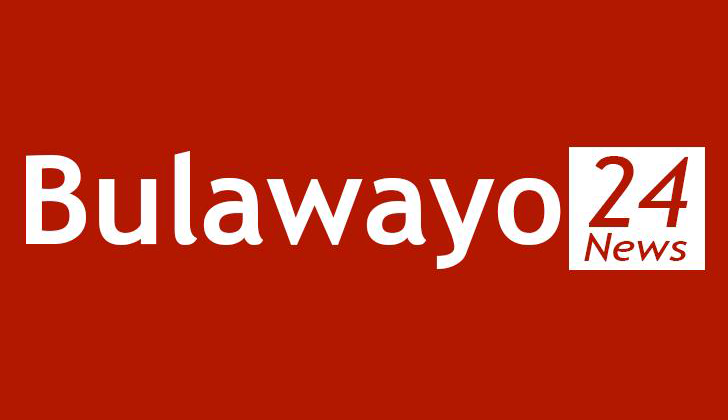 NEARLY 400 people are sued monthly by the Bulawayo City Council (BCC) and some end up having their property auctioned by the Messenger of Court after failing to settle their debts.
Last Friday, some residents had their property auctioned by the Messenger of Court on behalf of BCC. They owed council about $400 000.
In an advert flighted in Chronicle last Thursday, seven ratepayers' properties such as stoves, fridges, a water tank, a welding machine among others went under the hammer at the CIPF Complex along Khami Road on Friday.
According to the latest council minutes, 60 percent of the debt is owed by domestic consumers, while industrial and commercial debtors comprise 31 percent, $1,5 billion with Government departments constituting nine percent which translates to $400 million.
BCC spokesperson Mrs Nesisa Mpofu encouraged residents to pay their rates to avoid their property being auctioned.
"Property owners have a statutory obligation to pay rates and taxes as levied by council.
The defendants, therefore, are being sued for outstanding rates.
On average, council sues 400 defaulters per month.
Property owners are therefore encouraged to service their accounts to avoid losing their properties and encumbering themselves with legal costs," said Mrs Mpofu.
She said the auctioning of the property last week was aimed at recovering over $400 000.
"The total owed to the City of Bulawayo from the advert referred to is Z$ 424 045.45.
Council operates consolidated accounts, the amounts are for consolidated services being rates, water, refuse and sewage," said Mrs Mpofu.
BCC is also readying to sue parents who have not paid first-term school fees for their children as it has emerged that only $27 million has been paid and $92 million remains due.
The 31 Council-run schools have a total enrolment of 44 408, according to the Report of The Finance and Development Committee in the latest council minutes.
The local authority has 29 primary schools and two secondary schools.
Source - The Chronicle