News / National
Bogus ZIFA fighting a losing battle
31 Jul 2022 at 08:10hrs |
Views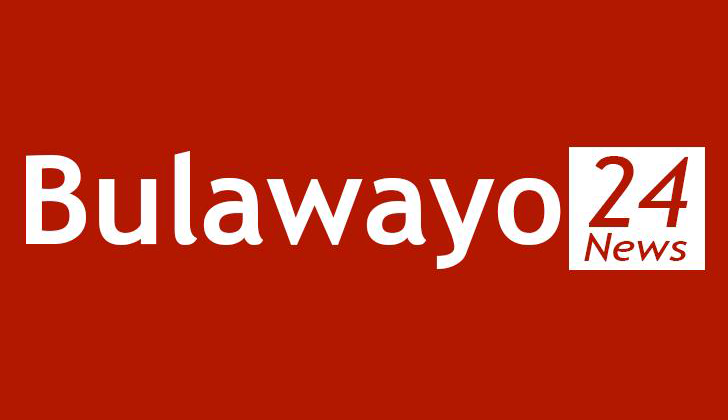 ZIFA lawyer Chenaimoyo Gumiro insists the association's recent Congress was in line with their constitution, and the April 23 resolutions, which included revoking Felton Kamambo's mandate, are not only binding but have since been noted by the Confederation of African Football (CAF).
He told The Sunday Mail Sport that he had noted with concern that there were some people who were grossly misinterpreting the communication CAF sent to ZIFA last week as a directive to reinstate Kamambo.
He also feels ZIFA chief executive officer Joseph Mamutse – who has reportedly gone AWOL from the association's headquarters at 53 Livingstone Avenue in Harare for over two months – had made some misrepresentations to CAF when he initially wrote to them.
Gumiro said Congress, as the supreme policy-making body in domestic football, had been unanimous in recalling the trio of board member (finance) Philemon Machana, Bryton Malandule (development) and president Kamambo during an Extraordinary General Meeting (EGM) on April 23.
Councillors voted overwhelmingly to revoke the mandate of Kamambo, Machana and Malandule, while giving another lease of life to Sugar Chagonda, Barbra Chikosi and Farai Jere.
The same EGM also resolved to appoint vice president Gift Banda, whose suspension had been lifted, as acting president.
The reconstituted board was given powers to incorporate more members.
It is believed that resolutions of the Congress had become effective 30 days after the indaba, which meant that the trio of Kamambo, Machana and Malandule officially ceased to be ZIFA board members on May 23, 2022.
While acknowledging contents of the letter dispatched from Cairo to Harare by controversial CAF secretary-general Veron Mosengo-Omba, Gumiro said: "ZIFA as the affiliate member of CAF would soon write back and clarify on the queries raised by CAF."
Among issues raised by Mosengo-Omba was the appointment of forensic auditors who are auditing ZIFA.
ZIFA are also not amused that Mosengo-Omba, while noting that Congress had exercised their constitutional mandate, had continued to communicate with individuals and not the association through bona fide channels such as the secretariat.
Gumiro believes CAF had either been misled into believing the current ZIFA board had been appointed by the Sports and Recreation Commission (SRC) or had misread Congress resolutions.
ZIFA will therefore soon reiterate to CAF that Congress had flexed its muscles in line with their constitutional mandate when they met on April 23.
The ZIFA lawyer also feels the CAF secretary-general had been misled into believing the auditors who are conducting a forensic audit on the association's books were SRC appointees, which would have constituted third-party interference that both FIFA and CAF are averse to.
The correspondence to CAF will try and shed light on grey areas which the continental body might need clarity on, said Gumiro.
Crucially, he added, Congress, being the supreme body in local football, had convened and those affected had spurned the 30-day window period to challenge the EGM's outcome.
"In terms of the ZIFA constitution, those that were affected by the EGM resolutions had 30 days within which to appeal, and nobody appealed, which means from 23 May the resolutions became effective.
"I also think there is a deliberate misinterpretation of the CAF letter and it is not true that CAF are not recognising or are not aware of the EGM; they actually took note of that development," he said.
"The way I see it is that their queries were on the letter from SRC lifting their suspension of Joseph Mamutse, which they are saying should be unconditional.
"CAF are also thinking that BDO Zimbabwe Chartered Accountants were appointed by SRC, arguing that it would constitute third-party interference in football, which is not allowed, but the auditors were appointed at the behest of Congress as part of the resolutions made on 23 April … What Congress resolved on 23 April is binding; it is constitutional."
Unfazed by the CAF letter, Banda's board have been hard at work and a strategic planning committee, which they put together to come up with a blueprint on domestic football reforms, began work with a meeting in Bulawayo yesterday.
Kamambo is the third ZIFA boss to have his mandate revoked by councillors after Leo Mugabe in 2003 and Cuthbert Dube in 2015.
Source - The Sunday Mail