News / National
Madhuku should apologise, says Biti
11 Sep 2022 at 15:25hrs |
Views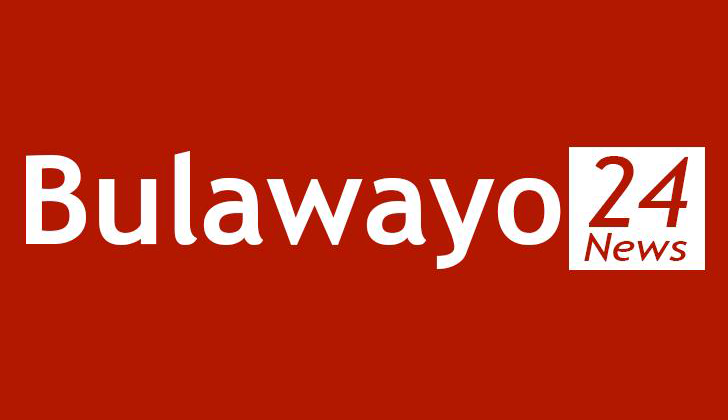 Citizens Coalition for Change (CCC) deputy president and lawyer Tendai Biti has slammed Lovemore Madhuku over unsolicited advice the opposition party should abandon the current legal path and instead beg President Emmerson Mnangagwa to release its top politician Job Sikhala from prison.
Sikhala and his CCC colleague Godfrey Sithole have been languishing at Chikurubi maximum prison since June this year, charged with inciting the violence that rocked Nyatsime in the aftermath of party activist Moreblessing Ali's shock murder by Zanu-PF activists days before.
Their attempts to seek freedoms through the courts have been frustrated at every turn.
Madhuku, also a Constitutional law professor at the University of Zimbabwe, touched a raw nerve earlier this week when he suggested the opposition should engage Mnangagwa's administration instead to seek the release of the two lawmakers and 16 other activists arrested on a related offence.
Biti said the former opposition ally erred in his unsolicited counsel to a legal problem.
"Professor Madhuku should apologise to the law students that have gone through his hands," Biti said.
"The law was created for redress and bail is redress. For a lawyer to suggest that there must be political redress of a legal problem is strange.
"However, if he wants to make the case that there should be national dialogue among the major political actors in particular change champion in chief president Nelson Chamisa and Mr Emmerson Mnangagwa, then that argument and debate should be made separate from the legal discourse pertaining to the bail application of Job Sikhala, Godfrey Sithole and the rest of the Nyatsime 16," said Biti.
Activists believe the imprisonment of Sikhala, Sithole and the 16 party members was proof the Zanu-PF led authority was abusing the judiciary to settle political scores.
Sikhala recently had a food poisoning scare when he began vomiting and suffering from severe diarrhoea, raising opposition concerns over his safety in the hands of the state.
Observers believe the opposition firebrand was being punished for his aggressive brand of politics towards government.
Biti said some of the Nyatsime 16 were actually truck drivers who were being persecuted for transporting mourners to Moreblessing Ali's funeral wake.
"The injustice can be more accentuated, the injustice can never be more clearer," said the fiery politician.
"We object to the weaponisation of the law, we object to law fare, we object to the unjustness of the law and this is what we are experiencing in this case."
Source - zimlive