News / National
National dam levels start to rise
06 Jan 2023 at 21:02hrs |
Views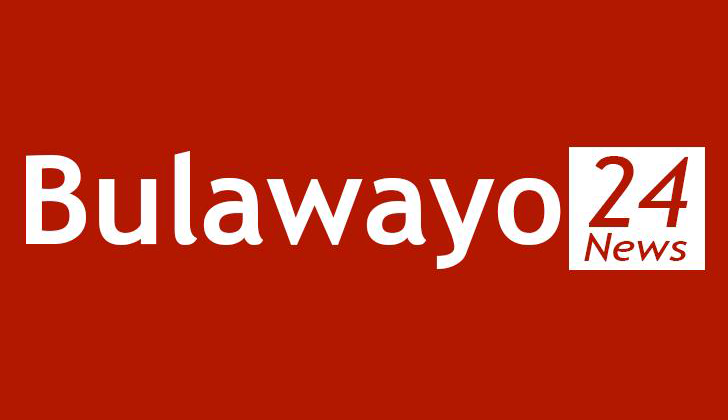 The national dam level has risen to 81,2 percent compared to 57,9 percent normally expected during this time of the year following the rains that have pounded the country.
Most cities and towns rely on dammed water, and a large fraction of the stored water is set aside for irrigation, vital for the winter crops and important to boost yields of summer crops by allowing early planting and carrying fields through rainless spells.
The Zimbabwe National Water Authority (ZINWA) acting corporate manager Mr Tsungirai Shoriwa yesterday said the rise in water levels means improved water security.
"Water levels in the country's major dams remain on an upward trajectory as a result of the rains being received in different parts of the country in recent days.
"Dams supplying water to most urban centres now satisfy the 21-month rule and hold sufficient water to carry the urban areas to the next rainy season. Increases in dam levels have been noted in dams such as Mundi-Mataga, Valley, Osborne, Siya, Small Bridge, Nyadire, Mwenje, Kalope, Tshangwa, Shangani and Mazvikadei," he said.
Statistics from ZINWA revealed that Khami, Echange and Masembura dams are currently at 100 percent full while Kushinga-Phikhelela is at 95,7 percent and Mutirikwi at 95 percent.
The parastatal, however, continues to appeal to all people drawing raw water from ZINWA managed dams to ensure that their water use is in terms of water abstraction agreements as required by the law as any illegal abstractions distort water use patterns and make it extremely difficult for ZINWA to plan the allocation of the available water among users.
Users are also reminded that water remains a finite resource and should be used in an efficient manner.
Farmers are optimistic that they will be able to undertake massive winter farming this year as dams continue to fill up across the country.
Zimbabwe National Farmers Union (ZNFU) president Mrs Monica Chinamasa said it was a good sign for winter farmers to start preparations.
"The rising of dams signalise a bumper winter harvest this year and it was a good sign for winter farmers to start preparations.
"This is very crucial for the winter crop such as wheat, but I urge Environment and Management Agency (EMA)to act on the stream bank cultivation which is causing a lot of filtration in dams. A lot of education and awareness campaigns should be put in place because not all farmers are aware of these issues. Water bodies should be protected so that we benefit from them," she said.
Tobacco Farmers Union Trust president, Mr Victor Mariranyika said the initiative showed that the country has more water for irrigation in winter and summer.
"Farmers who are near these dams should utilise the water for agricultural production. They need to be utilised wisely in order for us to improve productivity.
"Very soon they will all fill up and this will go a long way in improving agricultural activities and boost production, we also expect more production," he said.
The Meteorological Services Department is expecting heavy rains in excess of 50 mm from today to Sunday across the country and dam levels are likely to rise again.
Source - The Herald