News / National
Widow thoroughly bashed for confronting lover's wife
08 May 2013 at 03:31hrs |
Views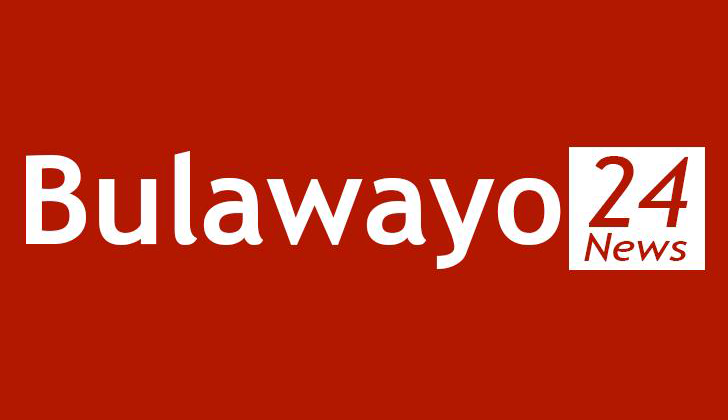 A 33-YEAR-OLD widow from Masvingo's Rujeko suburb had a bad weekend when she was allegedly given a thorough hiding by her boyfriend for confronting the man's wife.
The incident happened on Sunday at about 3pm and was witnessed by a huge crowd that thronged the man's lodgings to get a glimpse of the drama.
The woman has been identified as Ms Sheila Mhembere of Rujeko and the man only as Wonder.
Witnesses said the woman went to the man's lodgings in the same suburb where she told the unnamed wife about her husband's philandering.
According to a man only identified as Diva, the woman whose husband died at the beginning of the year, sustained a "black eye" following the assault.
"Ms Mhembere whose affair with Wonder has become the talk of the suburb was given a thorough beating by her boyfriend. She sustained a black eye and cannot walk in public now," said Diva.
Diva said on the fateful day, Ms Mhembere was drinking beer at Rujeko C shops with her boyfriend while sitting in an Ipsum car when a misunderstanding ensued over an unknown subject.
It is said the car belongs to the woman's late husband and on that day it was being driven by Wonder.
"Just in the middle of drinking the two had an argument over an unknown issue after which Ms Mhembere stormed out of the car," said Diva.
Another resident, Mr Jacob Mwenezana said Ms Mhembere left her boyfriend in the car and went straight to the man's wife in a bid to embarrass him.
"When she reached her lover's lodgings she found the wife there after which she confessed that she was having an affair with her husband.
"Akamutaurira kuti akamudyisa zvekuti haafi akamusiya (she told her that she had given him love potions that he will never leave her," he said.
Another resident, Mr Mwenezana said during the course of exchanging unkind words, Wonder suddenly arrived and assaulted Ms Mhembere using a stick.
"Ms Mhembre tried to flee but she could not go anywhere as she was tripped to the ground.
"The fuming man called his girlfriend all sorts of names accusing her of wanting to destroy his marriage.
"The woman who was visibly drunk screamed for help but neighbours could not come to her rescue since they feared Wonder who had threatened to deal with anyone who dared intervene," he said.
The fiasco is said to have ended after the intervention of Wonder's friend, Mr Godknows Maturure.
Contacted for comment, Ms Mhembere professed ignorance over the issue but confirmed that she knew Wonder.
"It is not true that I was beaten. Rujeko is full of rumour mongers who feed the press with falsehoods.
"You can go ahead and write anything for your paper to be bought.
"Yes I know Wonder but what does it have to do with you," she said before hanging her phone.
Efforts to get a comment from Wonder were fruitless as his mobile phone was not reachable.
Masvingo provincial police spokesperson Inspector Peter Zhanero could not confirm nor deny the incident when reached for a comment yesterday.
Source - chronicle