News / National
Mugabe's son dragged to court
09 Jan 2014 at 05:33hrs |
Views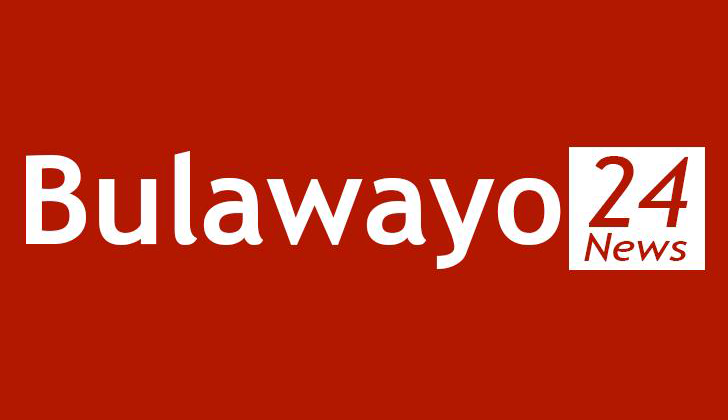 HARDLY three months after First Lady Grace Mugabe's son Russell Goreraza forcibly took over the disputed gold-rich Tolrose Mine, he has now been taken to the Labour Court for failing to pay workers.
According to the Southern Eye, workers last Friday downed tools at Tolrose Mine accusing Goreraza of vicitimising trade union leaders and failing to pay them.
National Mine Workers' Union of Zimbabwe (NMWUZ) president Tinashe Mugwira accused the new mine owners of illegally dismissing workers for their involvement in trade unionism.
"Workers' committee leaders have been targeted by both the management and hired thugs from Zanu PF structures. These people at times harass workers and accuse them of being MDC-T supporters," Mugwira said.
Following a complaint by NMWUZ, the Kadoma Labour Court, through Form LR5 dated December 20, appointed a Ms Musunhe of Karoi to deal with the dispute of salaries and unfair labour practices levelled against Goreraza.
"You are hereby appointed in terms of Section 98 (5) as an arbitrator in the matter of Tolrose employees and Russell Goreraza and the following will be your terms of reference:
"To determine whether or not the employer is threatening the existence of trade unions and whether the directors are victimising the current and former workers' committee members or not; whether or not employer should pay employers their wages for the period of October 2013 to date," part of the notice of appointment reads.
Mugwira, who was allegedly assaulted while addressing workers at the mine by the First Lady's brother Sam Marufu, accuses Goreraza and his uncle of using violence to cow workers into working without pay.
"The mine has been turned into a mafia zone and employees are being threatened by hired hooligans who are always at the mine," Mugwira said.
The mine's human resources manager Nyasha Munangwa denied allegations that workers were not being paid and also distanced Marufu from the assault.
"The allegations that we are not paying workers are false and are being pushed by people with an agenda," Munangwa said.
"When we inherited the mine, it had its own financial problems and to expect those to end in a few months will be unfair. But for the past two months, we have paid workers without fail.
"Marufu is a very professional man and would not go around assaulting legitimate labour union members going about their business."
Source - Southern eye