News / National
Man beats up wife for sexting her ex-husband
26 Feb 2014 at 13:15hrs |
Views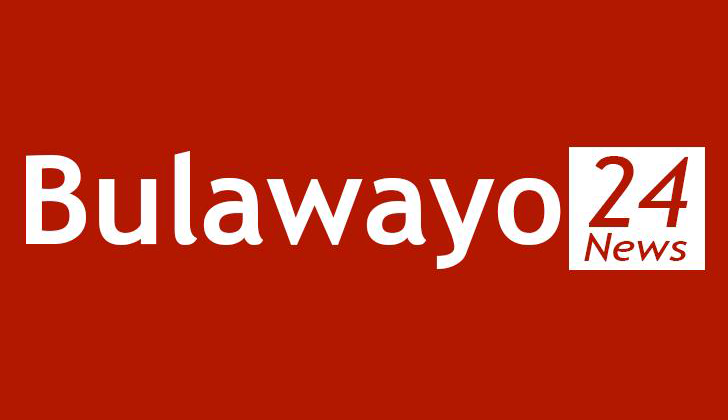 A four year old marriage is on the verge of collapse after the husband stumbled upon his wife's Whatsapp messages 'sexting' her ex-husband.
Kelvin Rapozo is alleged to have assaulted his wife Faith William last month suspecting her to be having extramarital affairs.
The woman sustained head injuries that she had to seek medical assistance. She is now living hiding after the messages issue.
"I went to Marondera for my uncle's wedding and when I got home he started assaulting me, accusing me of having an affair. Hanzi wanga wakavharirwa.
"I showed him the pictures at the wedding but he could not take any of it and continued assaulting me in the head," she said.
"We have been married for the past four years. He has his own four children and I had one child from another marriage. Only recently my late sister's children came to stay with me," she said.
She said she had to seek refuge at Rapozo's mother's house.
"After the incident he began monitoring my movements and he came across messages from my former husband where he was asking to get back together. He was texting our past sexual experiences and I was also replying but I made it clear that I had moved on," she said.
She claimed Rapozo is going around tarnishing her image by showing the messages to her friends.
"He is now going around showing my friends and his relatives the messages only to tarnish my image," she said.
She added that she had to abandon the house and move out to rent another house because of his violent behaviour. She alleged that Rapozo followed her to the house, threatening her and her landlord, destroying the door at the house and taking some household property.
She said she is now living in the 'wilderness' hiding from him.
Rapozo denied the claims. He said the fight was because of some domestic issues between them.
"Ndomabudiro azvirikuita but hazvisizvo. There were some domestic issues which were going on between us not what is being said," he said.
Faith said she no longer wants to stay with Rapozo because of his behaviour. She said all the four years; she was in a loveless relationship.
She alleged that Rapozo wanted her to be like a porn star.
"He had no time with me. He would come home in the wee hours of the night. Munhu asina romance newe," she said.
She said she was in for it after he caught her sexts with former husband.
"After he caught the messages it was now worse. He wanted me to perform 0ral sex, forcing me to play with his manhood in my mouth.
"He forced his manhood into my mouth and I spat the s*men, which became an issue but I told him that those days I did it out of love not being forced like that," she said.
Rapozo, on the other hand, insists that the dispute between them purely domestic.
Source - H-Metro