News / National
Bulawayo to decide on VP, chairperson
16 Sep 2014 at 11:52hrs |
Views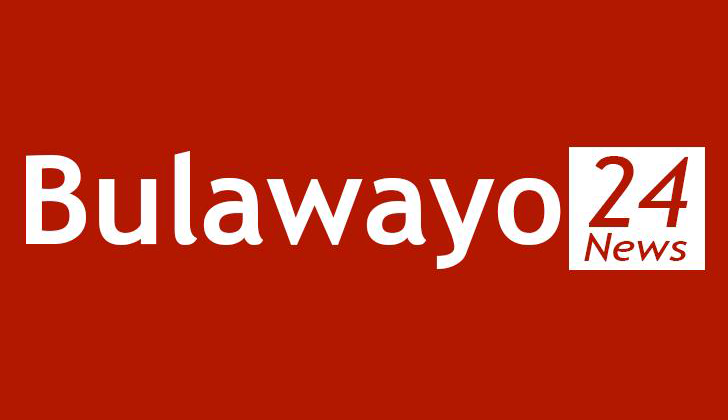 The Zanu-PF Bulawayo provincial coordinating committee is likely to meet on Saturday to thrash out the contentious issue of nominating party vice-president (VP) and national chairperson amid reports four officials from the metropolitan province are eyeing the chairmanship.
In an interview on Monday, the Zanu-PF chairperson for Bulawayo, Professor Callistus Ndlovu, said he could not comment on the issue of the two positions of VP and national chairperson.
"I cannot express my views on that matter," he said. "The provincial coordinating committee is likely to meet this weekend, probably on Saturday, to discuss the issue. But usually we don't make these decisions in isolation. We co-operate with Matabeleland North and Matabeleland South provinces."
One of the surviving commanders of the armed wing of Zapu, Zipra, Phekezela Mphoko, is the only one from Bulawayo who has been linked with the race for the VP post that fell vacant following the death of a former Zapu official, John Nkomo, who was from Matabeleland North.
The other three people who have expressed interest in the VP position are Zanu-PF politburo members from Matabeleland South, Simon Khaya Moyo, who is a senior minister and party national chairman, Kembo Mohadi, who is Home Affairs minister and Zanu-PF deputy secretary for security, and Senator Naison Khutshwekhaya Ndlovu.
In terms of the Unity Accord of 1987, one of the two VP positions is reserved for a former PF Zapu official.
The Unity Accord is silent on the position of national chairperson.
However, three politburo members from Bulawayo, Dr Sikhanyiso Ndlovu, who is former Information and Publicity minister and current party secretary for education, Angeline Masuku, who is a former Matabeleland South Provincial Governor and Absalom Sikhosana, the Zanu-PF secretary for youth, have also been mentioned as suitable candidates for the Zanu-PF national chairship.
Masuku, who was a member of Zapu's Revolutionary Council, is the second most senior woman from Zapu after Jane Ngwenya, who has largely stayed out of active politics.
There has also been pressure for another Zanu-PF member from Bulawayo, former party provincial chairman for Bulawayo and current Zimbabwe National Liberation War Veterans Association chairperson, Jabulani Sibanda, to also stand in for the party chairship contest.
The party's secretary for Economic Affairs and Transport and Infrastructural Development minister, Dr Obert Mpofu, from Matabeleland North, who almost stole the show from John Nkomo in the VP race in 2009, but was undone by the fact that he crossed from PF Zapu to Zanu-PF before the Unity Accord of 1987, has also been touted as the possible Zanu-PF chairperson.
The former Zipra member has not yet pronounced his position on the issue, but has merely stated that it is important to use "democratic" means of choosing a person to occupy the VP position.
Source - Zim Mail