News / National
'Zimbabwe must compensate white farms first,' says Denmark
06 Nov 2014 at 22:46hrs |
Views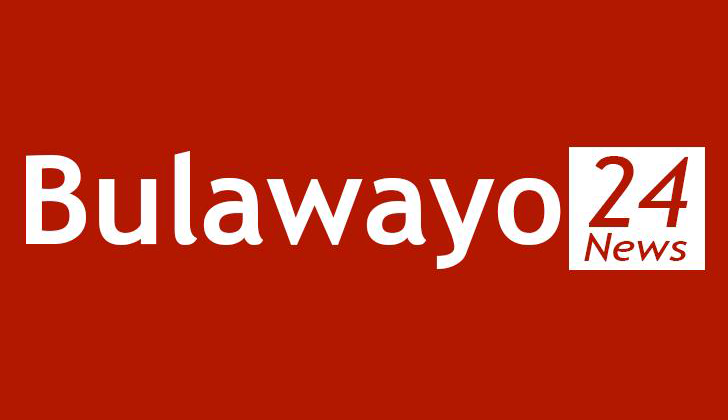 THE Danish government is ready to engage and normalize ties with Zimbabwe provided the country addresses human rights and governance issues as well as compensate white farmers who were disposed of their land during the land reform program, a visiting Danish minister said Thursday.
"We support a number of developing countries because we believe in fighting poverty and the quality of people.
"We strongly believe in human rights, that's the base of our co-operation with these countries, Zimbabwe included," Danish trade and cooperation minister Morgens Jensen told journalists after meeting Zimbabwe's Finance Minister Patrick Chinamasa.
He said despite challenging economic conditions, Zimbabwe has great potential to develop if necessary reforms are undertaken.
The reforms, he said, include addressing the debt issue and full implementation of the constitution, areas which he said Demark was ready to offer assistance.
"Denmark is prepared to work with the government of Zimbabwe and multilateral financial institutions in order to seek a solution. Debt relief is not easy and it will require reforms in different arrears," he said.
He said Zimbabwe must clarify its indigenisation policy in order to attract foreign direct investment, adding Denmark would promote Zimbabwe as an investment destination once the clarification has been done.
Denmark was ready to provide support in areas such as agriculture, energy, justice delivery and infrastructure development, he said.
Chinamasa reassured that the Zimbabwe government would clarify its indigenisation law requiring foreigners to cede majority shareholding to locals and compensate white farmers for improvements on the acquired farms once funds were available.
"Under our constitution we have obligation to compensate white farmers for improvements. If there is any failure at the moment it is the same failure that we have to service our debt.
"It's not out of an intention not to compensate but out of lack of resources to compensate," said Chinamasa.
Jensen is on a three-day working visit to Zimbabwe, the first such visit by a high-level Danish government official in years as both the country and the European Union moves to mend decade-long strained ties with the southern African country.
Source - xinhau