News / National
Zanu-PF mob chases investors
07 Feb 2015 at 08:10hrs |
Views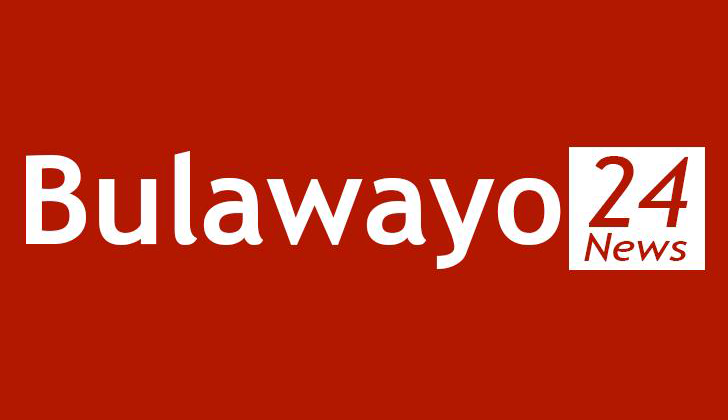 ROWDY Zanu rowdy youths yesterday blocked investors from the United Arab Emirates who want to pour in $45 million to build the Shawasha multi-purpose business complex in Mbare, forcing Local Government minister Ignatius Chombo to postpone the ground-breaking ceremony.
The Zanu-PF supporters - led by the councillor for ward 4 Martin Matinyanya and Mbare Chimurenga Choir - threatened to manhandle the investors, council officials and town clerk Tendai Mahachi for "invading" their open space without their knowledge.
The investors were visibly scared and shocked at the behaviour of the Zanu-PF youths who, after Mahachi announced the postponement of the ground-breaking event, thronged the tent pitched for the guests. They ordered the investors and other invited guests out while baying for the blood of MDC-T councillors who were inside the tent.
Jaffer Krisht, the investor was visibly shaken when he came to meet councillors and Harare mayor Bernard Manyenyeni at Town House. He even threatened to pull out of the deal citing the rowdy behaviour of the youths that he described as "scary".
Krisht said the incident was an embarrassment to him and diplomats present from other countries. He said he was also seeking the intervention of government ministers on the matter.
Tents had been pitched and tables displayed while people waited for Chombo, but Matinyanya threatened to call his youths to beat up everyone present.
Mahachi was at pains to convince the Mbare councillor and his group to calm down amid chants of: "We don't want white people here. We will beat you up if you don't leave. MDC-T councillors must leave this place now."
Chombo was the guest of honour and an unidentified woman who had brought his speech was chased away by the swelling crowd.
"You did not tell me about this and my people are even shocked why you are here. Can you please leave this place because if you don't, people will run here?" threatened Matinyanya.
The incident shocked Manyenyeni, business committee chairperson Herbert Gomba, chairman of the housing and community development committee Charles Nyatsuro, Iranian diplomats present and President Robert Mugabe's nephew Leo Mugabe, who was also in attendance.
After several minutes of trying to engage the Zanu-PF youths, Mahachi, who was subjected to verbal attacks at the scene, made an announcement saying the minister could not make it because he had been summoned by his boss (Mugabe). But it was clear that Mahachi and other officials had decided to call off the event because of the chaos.
The project - which will see more than 5 000 market stalls erected for small businesses together with banks, retail outlets and recreational facilities - is envisaged to create more than 10 000 jobs upon completion.
Gomba said it was unfortunate that the council drive to create employment was being hindered by Zanu-PF officials in Mbare.
Deputy mayor Councillor Thomas Muzuva, who was also present, said it was sad Zanu-PF youths had resorted to such violence in resisting development.
"They scuttled the Bill and Melinda Gates Foundation $15 million project and now this. They can choose between development and no development. They will never stop the project. That will never happen," he said.
Mbare is a political hotspot. There are several Zanu-PF militias in the populous suburb notably Chipangano which used to cause terror, beating up political opponents, intimidating thousands of jobless people and extorting money from those surviving on markets.
Source - newsday