News / National
Anti-corruption boss' hubby rapes niece
13 Jul 2016 at 06:39hrs |
Views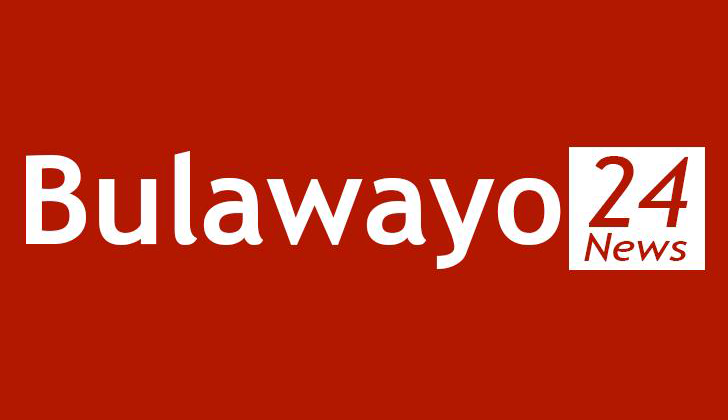 Suspended Zimbabwe Anti-Corruption Commission boss Sukai Tongogara's husband, Anderson Chitsungo, was yesterday brought to court on allegations of raping his wife's 16-year-old niece twice before she fell pregnant with triplets.
To conceal the crime, Chitsungo's sister reportedly terminated the pregnancy and flushed the foetuses down a toilet.
The 16-year-old victim is a daughter to Commissioner Tongogara's brother.
On the second occasion, it is alleged that Chitsungo raped and threatened her with death, and the victim is said to have told her aunt, Tongogara, who did not take any action.
She then reported to her father who in turn made a report to the police.
Chitsungo (34) yesterday appeared in court before Mr Tendai Mahwe. He is being charged with two counts of rape and was freed on $50 bail.
He will be back in court on August 4.
According to the State, the victim has been staying with the couple since childhood following her parents' separation. Prosecutor Mr Sebastian Mutizirwa alleged that on October 4 last year, the complainant was at home in the company of Chitsungo when he ordered her to bring popcorn to his bedroom.
When she returned to Chitsungo's bedroom with salt and a drink, Chitsungo, the court heard, pushed the door and locked it.
He reportedly pushed her onto the bed and gagged her mouth with one hand to stop her from screaming.
He then raped her, the State alleged.
After the act, Chitsungo ordered her not to reveal the abuse to anyone before threatening her with death. The court heard that Chitsungo was in the habit of physically assaulting the complainant.
In December, the complainant discovered that she was pregnant and reported the sexual abuse to Chitsungo's sister, Everjoy, who advised her not to tell anyone saying if it was to come to light, it would cause family problems.
In February, the State alleged that Everjoy terminated the victim's pregnancy, which had triplets and flushed them down a toilet.
Chitsungo reportedly raped the complainant for the second time in June this year.
The complainant informed Tongogara that she had been raped by her husband and according to the State, Chitsungo refuted the allegations and Tongogara did not take any action.
Source - the herald