News / National
Cop accused of raping pregnant Mozambican woman
17 Oct 2016 at 07:02hrs |
Views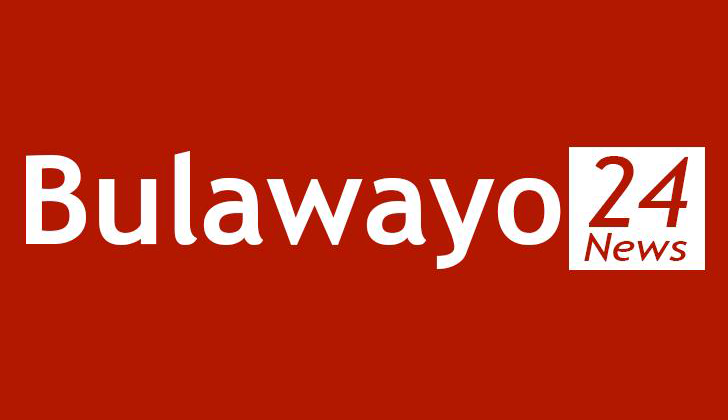 A 33-YEAR-OLD Chiredzi policeman has been arrested for allegedly raping a pregnant Mozambican national inside the charge office after promising to drop theft charges her.
Constable Alec Mhlanga has since appeared before Chiredzi magistrate Mr Tafadzwa Mhlanga facing rape charges and criminal abuse of duty as a public officer. He allegedly raped a 21 year-old pregnant woman arrested for theft in Chiredzi Town.
Agreed facts are that on October 11 this year Cst Mhlanga was on duty when the complainant was brought to Chiredzi Police Station by officers on patrol. They had arrested her for theft. The complainant was ordered to sleep in the charge office as she could not be taken to the holding cells because of her advanced pregnancy.
Around 2am, the complainant asked to use the toilet. Cst Mhlanga was ordered to escort her. After relieving herself, Cst Mhlanga allegedly asked the woman to be intimate with her in return for freedom.
He took the woman to one of the rooms where he forcibly removed her clothes. Cst Mhlanga then raped the woman, the court heard. He threatened the woman with unspecified action if she disclosed the abuse to anyone.
The woman returned to sleep in the charge office and reported the case later in the morning to a female police officer after Cst Mhlanga had knocked off, leading to his arrest.
Source - online