News / Press Release
ZHRO mourns the father of democracy
16 Feb 2018 at 09:42hrs |
Views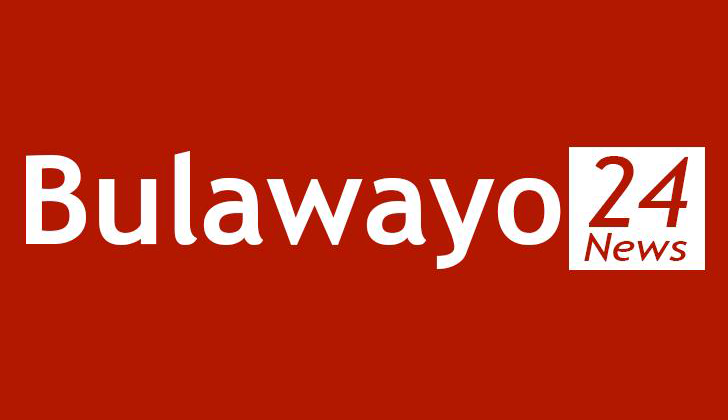 Zimbabwe Human Rights Organisation (ZHRO) thanks the courageous Morgan Tsvangirai for advocating for democracy. We join the family, MDC, and masses of Zimbabwe in mourning the passing of this extraordinary man who took great personal risk to shed light on human rights abuses and press for democracy.
Morgan Tsvangirai won beyond any reasonable doubt in the first round of the 2008 elections. Therefore he was a real winner even though the official results were hidden by the regime for months to allow time for rigged results that required a rerun.
Morgan Tsvangirai was beaten, in police custody, sustaining severe injuries that required hospitalisation. We are grateful for his service and the ultimate sacrifices he made. He is the only man that Mugabe feared and later respected. He was the most realistic threat to Zanu pf rule hence their relentless denigration of him.
We have seen and we still see the most appalling human rights abuses in Zimbabwe yet the international community seems powerless to do anything especially in the face of U.K. supporting re-admittance into the commonwealth.
We hope that the MDC will honour their leader by continuing to fight for human rights through their movement of democratic change.
Source - Kingstone Jambawo