News / Press Release
MDC students council demands the immediate release of Nust students
26 Feb 2018 at 17:24hrs |
Views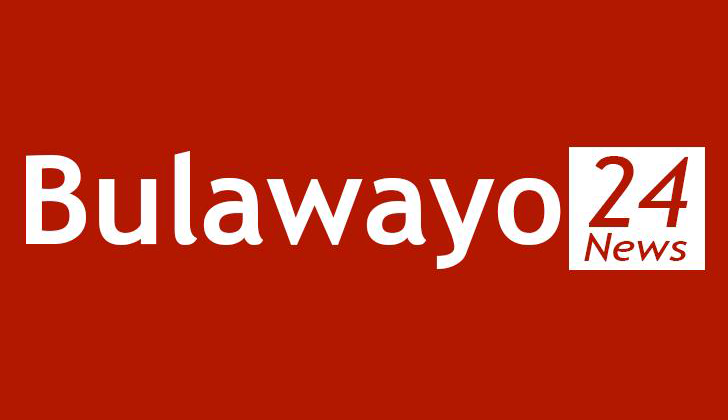 MDC-T Students Council totally denounces the unlawful arrest of about 60 Students of NUST including Pashor Sibanda who is the Secretary for Education Bulawayo Province Youth today.
The students have been arrested just for demonstrating demanding lecturers who have been on strike since January 29 to start working.
Students' Council totally condemns such an idiotic and diabolic action by the unconstitutional junta administration of Emerson Mnangagwa.
ED has promised to restore democracy in his hundred days in office but we have noted that he is not ready to follow the constitution and respect human rights laws.
Students have every right for education, and if it is not given, they have every right to demonstrate. However, the illegitimate junta government has dicided to violate the constitution of Zimbabwe.
Students' Council demands the immediate release of all who have been arrested. It also demands NUST lecturers to start executing their duties immediately.
Fanuel Chinowaita
National Spokesperson
MDC-T Students' Council
Source - Fanuel Chinowaita National Spokesperson MDC-T Students' Council