News / Press Release
Zimbabwean authorities must restore internet connectivity
15 Jan 2019 at 10:48hrs |
Views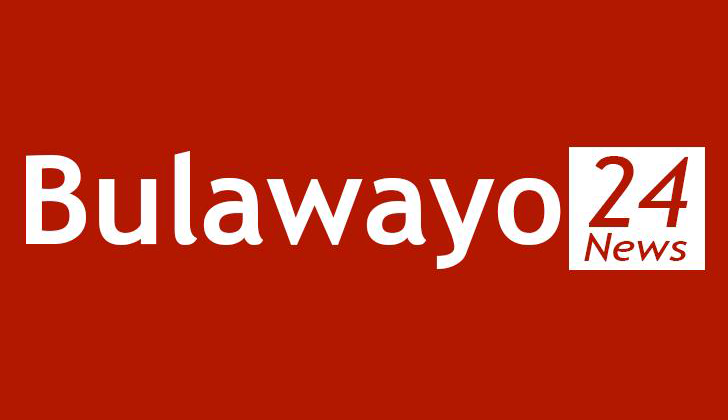 Zimbabwe African People's Union (ZAPU) is utterly dismayed by the Zimbabwean government who have cut and shut down internet service and connection in the country.
The mother party is worried and concerned about safety of citizens under the darkness following the social media blackout.
ZANU PF government is known for heinous crimes and rights violations on the helpless citizens of Zimbabwe using the military apparatus as accessories of violence.
We wonder if the connectivity shutdown does not herald start of yet another episode of head hunting for citizens for different reasons ranging from arbitrary arrests and detentions, disappearances, physical assaults and even death.
This follows public reaction to the economic decay under the November 2017 military junta.
The protests that were triggered by announcement of fuel price increases over the weekend were inevitable in the face of economic hardships that have been characterized by currency disparities, cash shortages and biting price increases of basic commodities.
ZAPU expected the government to engage the citizens in a civil manner, but alas, their first reaction to the protests is violating the very citizens' basic right to information.
This however comes as no surprise for ZANU PF government is notorious for substituting dialogue with heavy handedness and rights violation of citizens raising the attention of the authorities to issues of service delivery.
ZAPU calls on the Zimbabwean government to restore internet connectivity in the country and instead of hiding behind military muscles, come down and hear what the desperate citizens are saying.
Emerson Mnangagwa has always and repeatedly remarked that the voice of the people is the voice of God. We therefore remind him and bring to his attention that God is speaking through the people since Monday.
ZAPU advises Mnangagwa that instead of muzzling the people by shutting down internet service he should take heed of God's message and address their demands in full.
Iphithule Maphosa
ZAPU Secretary for Information and Publicity.
+263713076641
ijekwane@gmail.com
Source - Iphithule Maphosa