News / Regional
Over two thousand attend MRP Mtshazo Rally
02 Jul 2018 at 07:39hrs |
Views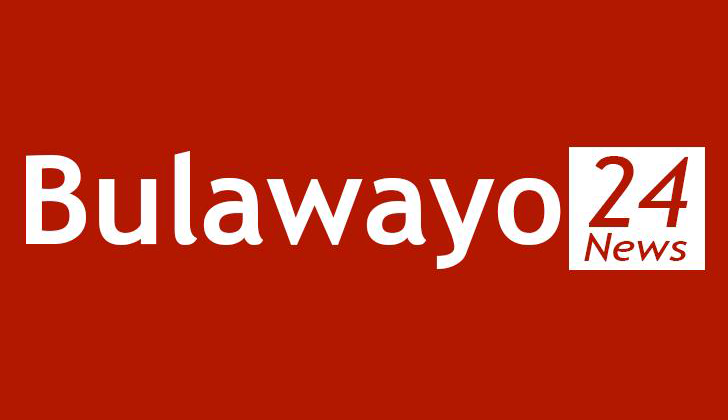 Mthwakazi Republic Party on Saturday held a successful campaign rally that was attended by two thousands people.
The day started with a tournament pitting seven local teams as organised by MRP Mtshazo district. The local teams who participated in the seven team social soccer tournament were Thuli Pirates, Khozi fc, Barker Kickers, Sparrows, New stars, Phephula, and Thintanani. All participating teams were given soccer Balls and the winner got a football kit.
Party spokesperson Mbonisi Gumbo said villagers came from as far as Gwandavale and Khozi villages.
"The rally started at 15:00hours and ended at 17:00hrs. MRP National Organising Secretary Colmen Kanye took the opportunity to introduce the party's provincial executive members, who were in attendance and were led by their Chairpersons as well as introducing party Candidates who were in attendance including the Gwanda North party candidate Mcebisi Dube," he said.
"The party had officially honored the Local Chief by officially sending a word to Chief Mathema. We had asked J Moyo who is a local village head, to inform the Chief. Moyo today told people that MRP was free to campaign in the area just like any other party. What is important to the traditional leaders is that political parties should be peaceful and conduct their campaign in peace, we don't want violence in our area said Village Head Moyo."
He said the opening prayer was done by Pastor W Ncube.
"All our party speakers from Youth, Women and council of elders emphasised the people to shun Harare parties and make sure they Vote their own Mthwakazi Party MRP. They also emphasised that MRP is Matabeleland people's party that is there to restore their dignity, culture and Nation," he said.
"We are here to preserve your jobs, your wealth, your History and we remain united as people of Matabeleland in our diversity as different Matabeleland tribes, said Xolani Ncube the National Youth chairman," he said.
South Africa province was represented by Nkosi. Nkosi asked villagers to vote MRP so that their children will come back home from South Africa, where life is not as simple as people think.
Nkosi said it is important that industries begin to employ locals so that we won't have to risky their lives going to SA illegally or staying there illegally.
He said Bulawayo and the rest of Matabeleland has capacity to build a powerful industrial hub for Africa like Jo'burg and they have what it takes.
Finally the guest of honour MRP President Mqondisi Moyo addressed villagers assuring them that Mthwakazi shall never die. Moyo told villagers that the people of Matabeleland are rising up and just yesterday Bulawayo Arts Awards was launched at the large city Hall in Bulawayo.
"Our Chiefs and the Khumalo family are also busy mobilising and putting everything in place and we are hoping they will unveil Ithole this year as promised," said Moyo.
"These are practical examples I am just telling you now that shows that the Restoration Agenda is in place and is shaping up."
Moyo said the best way to protect Mthwakazi Nation begin with him, with them, with all of us, register to vote and vote MRP as a starting point.
"We are doing the best that we can to restore Mthwakazi back as it was before 1923," he said.
Source - Byo24News