News / Regional
Zanu PF, MDC devolution concept will not work for Mthwakazi people
24 Sep 2018 at 07:49hrs |
Views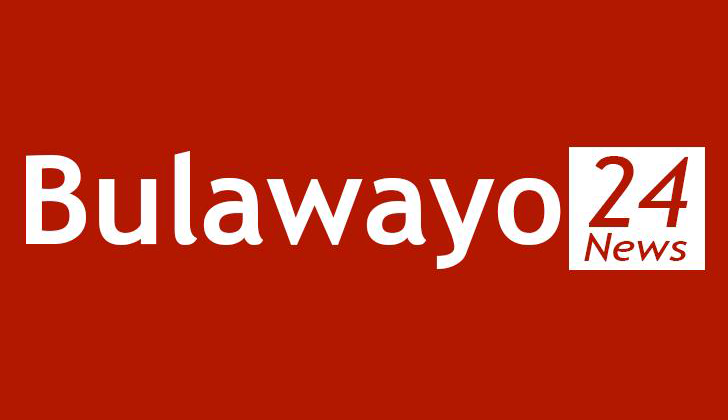 Mthwakazi activist Hloniphani Ncube has warned that there is a high possibility that the devolution which Zanu PF and MDC Alliance intend to implement is likely not to serve the interests of the people of Mthwakazi.
"There is high probability that devolution implemented by either ZANU PF and MDC will not work in favour of the local people around Mthwakazi provinces. These are the following reasons behind this reasoning," he said.
"Firstly, Matebeleland provinces are currently led by foreigners from Zimbabwe. For example in Bulawayo which is the capital of Mthwakazi we now have over 50 percent councillors who are critical in terms of the implementation of devolution. So in simple terms devolution would be a devolution in disguise. My argument is no one can clean a house better than the owner. Since the inception of MDC T in particular the administration of the Bulawayo City Council have deteriorated in all aspects inclusive of infrastructure."
He said secondly, the fact that Bulawayo council is led by foreigners this means all opportunities be it in the form of jobs or whatever that the council may have will firstly benefit the relatives of the foreigners.
"That is within the next five years expect cleaners to be the foreigners. The other side of the coin is that a lot of local girls would get married to foreign husbands and local man would migrate to look for means of production somewhere," he said.
"The other issue is that, these councillors would fight hard to replace the local clerk and senior leaders of the council. Most probably they would try to find anything dirty against them or raise qualifications for the jobs. In simple terms all Matebeleland councils would now be led by foreigners and they would be translated to metropolitan councils. This is what is detailed in the 1979 grand plan. Anyone exposing the truth like me would be labelled tribalist by even local blind people who are deceived by this evil political system in force."
"So devolution would be devolution in disguise under ZANU PF and MDC because these are relatives. Look at their policies and approach they are just the same. Restoration and decolonisation of Mthwakazi is the fair solution. We cannot be governed by such a system."
Source - Byo24News