News / Regional
School boys drive sex industry, say prostitute
23 Aug 2014 at 17:20hrs |
Views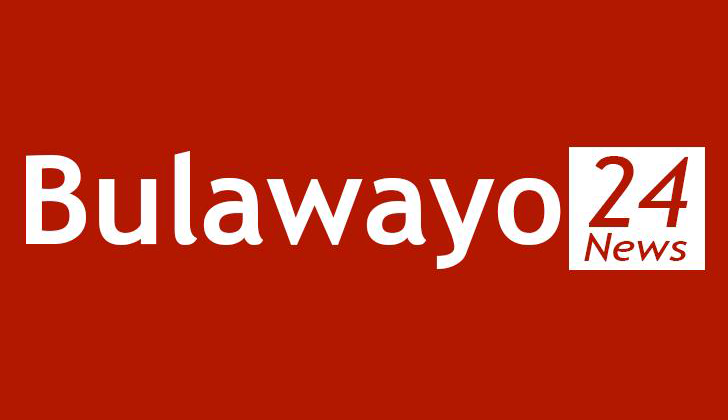 PLUMTREE sex workers have revealed that most of their clients are secondary pupils who learn in schools around the town.
This emerged during a National Aids Council Mangwe District stakeholder's quarterly review meeting yesterday.
The town has two high schools - Plumtree and Phakamani.
An official told participants that commercial sex workers said they preferred school children as they offered them good money for their services.
"There was a workshop which was held for sex workers recently where we were trying to incorporate them into the behavioural change programme. They told us that most of their clients were pupils from schools around the town," said the official.
"They also pointed out that the school children comprised most of their clients and they offered good money for their services."
The hookers, said the official, revealed that they met the pupils at local bars and nightclubs.
"It also appears that some of these pupils are from boarding schools and they sneak out of the school during the night and proceed to bars."
Mangwe District Aids Coordinator, Lincolyn Ncube, said there was a need for thorough information dissemination on sexually-transmitted diseases in schools.
"We've always had a problem of school-going children who are being allowed into nightclubs. It's also disturbing to note that some boarding school pupils are also sneaking out of schools in the middle of the night," Ncube told Chronicle.
"We've always taught about HIV and Aids within schools but maybe we need to intensify these programmes. Once the schools open, we will use various platforms of disseminating information to ensure proper conduct from school pupils."
He said the issue which was raised by sex workers at the workshop was a mere allegation but if it was true, the education sector had a serious problem on its hands.
"Together with other stakeholders, we will look into this issue and hopefully see changes among pupils."
A group of pupils from Plumtree High School were reportedly suspended from school for smoking dagga and going to nightclubs recently.
Also speaking at the same meeting, a representative from the social services department pointed out that the district had a high distribution rate of condoms but villagers were not using them for protection during sex.
"A survey that we've carried out within the district has shown that people are collecting condoms but they're using them for wrong reasons. Other people are using them to make cobra, others use them as face oil while other people use them as medicine for muscle pains.
"They said they rub the condoms onto the skin to ease pain," he said.
"That's why we continue to record high cases of STI infections despite a high uptake of condoms."
The trends in the district show that more women have STI infections compared to men.
Source - chronicle