News / Religion
Makandiwa sees gold rush in his 2013 prophecy on Zimbabwe
03 Jan 2013 at 17:44hrs |
Views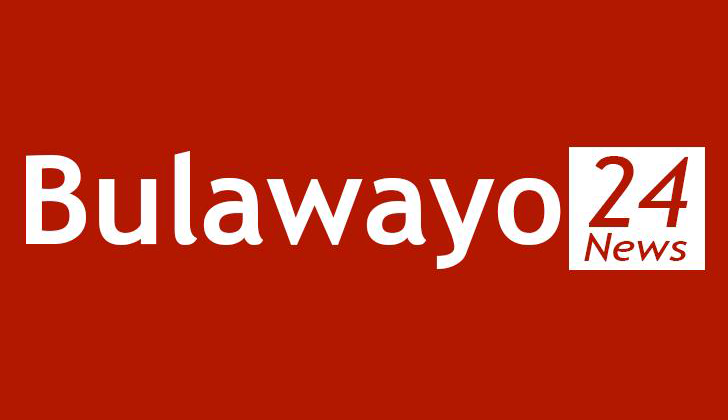 United Family International Church leader Prophet Emmanuel Makandiwa says Zimbabwe is headed for a gold rush that will see people in most parts of the country picking up the precious mineral from the ground as God begins to offer divine solutions to the country's challenges.

Ministering to more than 30 000 congregants, who thronged UFIC's Chitungwiza church for a cross over service on New Year's eve, Prophet Makandiwa hinted that lives for most Zimbabweans would soon be transformed for the better stressing that gold and not diamonds, would in the long run become the country's most priced mineral.

"The Lord is setting Zimbabwe free. Divine solutions are coming. The Lord told me 'Tell Zimbabweans to change their focus.' Everyone is saying diamonds, diamonds, but I see another precious mineral for Zimbabwe . . . gold will be picked up from the ground.

"Mysteriously gold will be appearing everywhere."

"As I was praying I saw a wind blowing and I saw gold coming to the surface. People are going to be picking up gold without any drilling".

Prophet Makandiwa said countries that have been reluctant to do business with Zimbabwe would soon be lining up to purchase the country's gems.

"Doing business is going to be easier too. I see that people are paying a lot of duty when importing products for resale, but I see the Lord visiting us in that area. I see a certain system dying. God is going to remember us in a special way."

He said people would be so empowered many would import cars that they previously could not.

"You think you have seen congestion. No you have not, keep your eyes open and see what will be happening. Because of the grace coming upon people, driving shall be difficult in Harare."

Prophet Makandiwa urged Christians to pray for the country's leading business people and said one prominent business person would be in hospital battling for life this year.

He also spoke of how "Harare will expire, with another new and beautiful capital city coming up. It's like a garden. As I was praying I even saw the papers and the plan".

He also highlighted that three African countries would experience a recolonisation that they would need to eventually fight to regain their sovereignty. He did not name these.

He also said a prominent African football coach would die after attending an international tournament.

He would be sick then, but he would not die from the disease. He will be shot dead by someone from within his team. On the international arena he also prophesied the death of a top European royal figure.


Source - TH