Opinion / Columnist
THE inhumane side of #CHIMURENGA .....memories of Kenneth Nyoka
17 Dec 2017 at 07:30hrs |
Views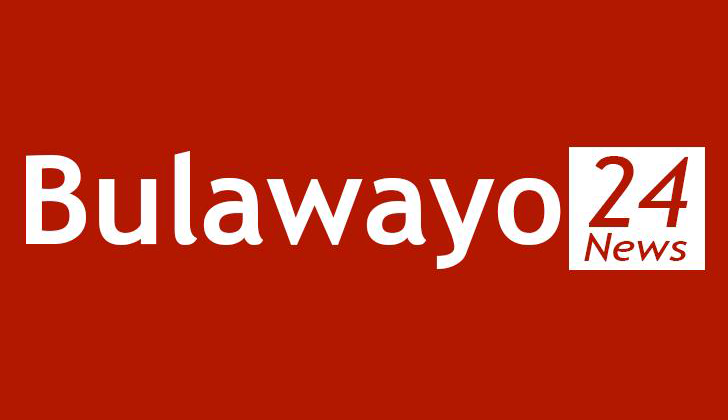 Pasi with this. Pasi with that.. Some young people may not know the grave consequences that usually accompanied this slogan during the second Chimurenga. I do. Barely into my teens one night we were routinely summoned to an all night indoctrination session (Pungwe).
It was the usual demands. Pots of sadza, rice and chicken (they hardly ate anything else the Cdes).
My friend Shepherd Munjeri and myself walked gingerly towards the gathering in the middle of the thickets in Makohore Bush where we used to graze our cattle during daytime.
The circular gathering had a young armed man in the centre preaching what he called "morari" perhaps a sleight on the word morale which was much overused during this period.
He would occasionally even break into song "Vana baba seiko musina morari, vana baba seiko musina morari?" (folks why are you lacking in morale)..
He introduced himself as Cde Tambaoga and his tall thin frame seemed to be overloaded with the bazooka which was slung over his shoulder.
He spoke in a strong Manyika accent much to the amusement of the strong Karanga community which inhabit this part of the Mavedzenge area.
He embellished "You see this one here" tapping on the rocket launcher "it can open a road right through that mountain" he gestured animatedly pointing towards Bongwe Mountain.
We all stared in awe.. Our mighty Bongwe mountain which had withstood time being reduced to rubble by a pipe this young man carried on his shoulder..
These guys must be from another planet, I thought in my head with a mixture of incredulity and awe.
Meanwhile while this was going on I kept hearing systematic thuds and moans from a group, which had isolated themselves from the main.
The sound was akin to that we made when we whacked sacks of maize cobs to loosen the grains for the market or the grinding mill. Bhuu.. Bhuu.. followed by a "maiweee ndofa zvangu"..
My gut instinct told me something sinister was obtaining and had a premonition of death. After a long period of that thudding two elderly men who were the worse for wear were dragged into the main concourse and thrown onto the ground.
They could hardly sit by themselves anymore from what should have been some savage beating because the group of young armed men who brought them were all wielding large freshly hewn poles.
One of them whom I surmised to be the commander who called himself Gogs, a diminutive for Gogodzai Mabhunu Muchapera strutted backwards and forwards in the circle with the two bedraggled old men in the middle.. "Listen everyone, this is what we do to sellouts, abasha kaprikoni" "Abasha" the povo chanted back.
More beatings were administered to the old men and suddenly one was pulled to the side and Gogs lay prone on the ground and dispatched the other with one shot to the head.. "Pop" the AK went and it was over swiftly.
Several youths were summoned to drag the body by the legs. The sound the body made as it was being dragged on the dry grass was sickening. I silently wretched on the edge of the circle but held my composure.
The most traumatic thing is I knew these old men very well. One was a retired NRR security chap who had built his homestead very well with his pension from the Railways. He was outspoken yes but I never believed he was a sellout.
The dead chap was a respected builder all over the area who was always very smart. A respected Seventh Day Adentist he had sent his children to boarding school and were doing very well.
Again I struggled to fathom how he could have been a sellout. So there it was. Someone jealousy most likely had labelled them sellouts, the slogan pasi had been shouted and without any evidence one lost his life in such indignity and the other was maimed for life.
The following day was a Saturday and my dad who worked for the Department of Agriculture as a Demonstrator (mudhomeni) was home for the weekend.
We sat in the shadow of the kitchen hut where no one could see or hear us and I narrated to him in hushed tones what had happened to his friends.
I ended up exhorting him not to come to the village anymore but rather stay at his work accommodation at Donga and if necessary we would visit him there.
Such was my concern for his safety and all it took was for some jealousy villager shouting pasi naye and he would be gone.Some of us know exactly the implications of saying Pasi, which are gruesome.
Source - Ashirai Mtirikwi Mawere
All articles and letters published on Bulawayo24 have been independently written by members of Bulawayo24's community. The views of users published on Bulawayo24 are therefore their own and do not necessarily represent the views of Bulawayo24. Bulawayo24 editors also reserve the right to edit or delete any and all comments received.