Opinion / Columnist
Mediation for Peace Centre: The electoral reforms
21 Mar 2018 at 14:05hrs |
Views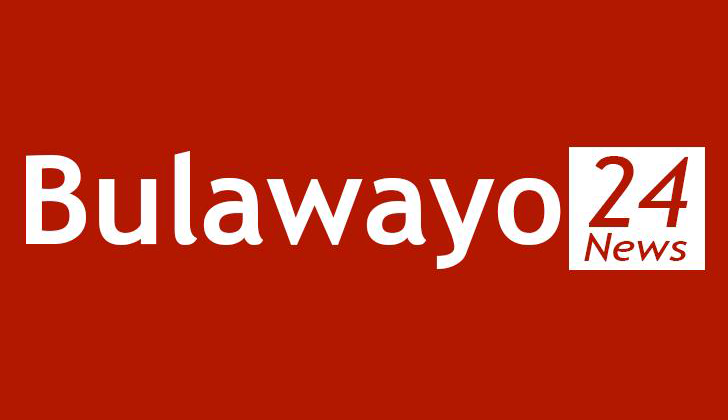 The Junta Government does not look like they are going to implement electoral reforms anytime soon and therefore there's no garantee of a free and fair election. Meanwhile the strongest opposition political party, the Movement for Democratic Change, is embroiled in a serious internal struggle with its leaders at each other's throat for the top post. Have they lost focus? They sound like wrong people at a wrong place and at a wrong time.
Here is the time when a person of the late Morgan Tsvangirai's salt is needed to push Mnangagwa for electoral reforms. President Emmerson Mnangagwa is said to be wanting to talk to Robert Mugabe - about what - because the last time I checked on the relationship of these two was when Mugabe was said to have requested to talk to Mnangagwa when he was still under house arrest and was being asked to resign by the army. Mnangagwa's response then was that Mugabe should do what the people of Zimbabwe want and that was to resign.
What has gone wrong now that he wants to see him? Have these two reconciled? Could it be because some modus-operandi bag of tricks is gone missing? In fact, where in the human world have you heard of a mass murderer being called a legend? Is it some kind of plotters-in-chief quid pro quo exercise? Now we are saying to Mnangagwa "do what the people want" and implement the electoral reforms, have the constitution aligned to the rules of the land and put up a strong economic planning team of real economic tacticians, and not Zanu PF phony picks from their cultural thieving archive, but real Zimbabwean economists, to deal with the country's economy. A country's leader associated with habitual failures like Patrick Chnamasa is not serious.
He must stop entertaining Robert Mugabe and all those angels of evil and concentrate on solving the county's problems because his unpopularity is increasing by the day. He should know that he was imposed upon us as we dId not elect him. The president must try and prove himself worthy of believing in because so far he is nothing of the sought as he continues to address rallies using violent instigating slogans like "pasi neMDC". Is it the case of bad habits dying hard or the Zanu PF culture of violence?
Now, in implementing electoral reforms, he needs to get rid of the entire election commission and its personnel, and the registrar general also, because that man is one hell of an election rigging machine. The new commission and its personnel must be transparently put together. Failure to to do that would be dubbing us fools as Wiki Leaks don't lie. When has the army ever participated in civil matters? That may sound a lot but that's exactly what should be done if we are to experience a free and fair election and consequently democracy and socio-economic and political joy.
Coming back to Robert Mugabe - the man talks like he is living in the moon where you can only reach him by a spaceship. He is as delusional as ever. He talks about Zanu PF letting people down? Hello, which people here? Does he know that Zimbabweans feel they are a step forward by his down fall alone and they celebrated that with a lot of joy in their hearts. His is like a man who rapes a woman at a gun point and claims that the woman loves him and that surely is not simple fantasy but a lunatic's fantasy which requires admission at a mental sanatorium. If he wants people to forgive and forget his evil reign of a bloody thursty vampire, he should shut his mouth and wait for a peaceful death.
The Gukurahundi approach is embarrassingly indicative of a ploy to political and monitarilly manipulate the exercise. The commission and its representatives lack tribal balance and its terms of reference are unknown. They just creep into provinces without properly advertising their dates, venues and intentions and some have never spoken a word in Ndebele and are supposed to conduct hearings in Ndebele. Who is fooling who here? Is this country the Junta's private property? I think it is.
Clement Moyo
Chairperson
Mediation for Peace Centre
clemenmoyo@gmail.com
Source - Clement Moyo
All articles and letters published on Bulawayo24 have been independently written by members of Bulawayo24's community. The views of users published on Bulawayo24 are therefore their own and do not necessarily represent the views of Bulawayo24. Bulawayo24 editors also reserve the right to edit or delete any and all comments received.