Opinion / Columnist
Mugamisa: The Mugabe-Chamisa Monster Is Real
03 Jul 2018 at 11:51hrs |
Views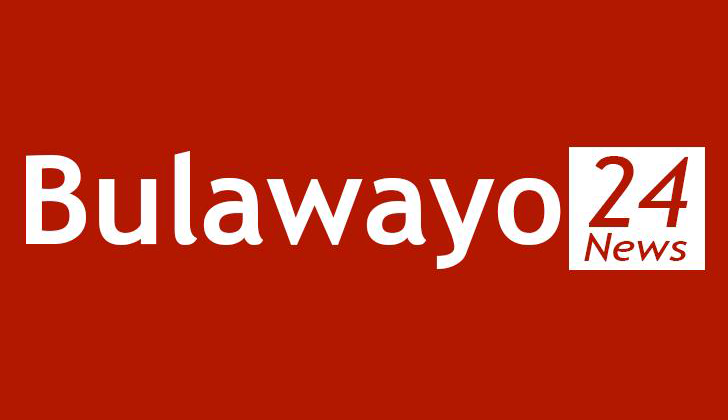 I don't believe people are born monsters. I don't believe in pure good or pure evil. I believe people are driven to do bad things by evil temptations. One of those evil temptations is the lure of power. And in particular the lure of political power. As the famous quote goes, "Power tends to corrupt and absolute power corrupts absolutely." And Nelson Chamisa, it appears, has chosen the best teacher of them all.
When we originally saw the reports of a potential Mugabe Chamisa deal, I did not believe it. No way, I thought, was the MDC, the eternal enemy of Mugabe, switching sides.
Of course we knew that politics, especially here, is a game of thrones, based on alliances and deals. But at the same time, us youngsters, sons and daughters of the November revolution, have red lines. And that big thick red line is Mugabe. We have all struggled for too long to allow this reactionary figure back into our lives.
So when the NPF, an openly Mugabe sponsored outfit began to support the MDC, warning lights started flashing. The NPF don't hide their association with the Mugabes, and the Mugabes don't hide their association with the NPF. It is not even an open secret. It is just open. When Jealousy Mawirire addressed the rally, we all knew the deal had been done. Chamisa did not even deny it. The young pretender voiced a very specific response that he would not allow Grace to be his deputy, but then welcomed her into the party and the alliance!
Then there is Patrick Zhuwao. We all remember him. Part of the G40 hardcore, nephew of the old tyrant, and too close for comfort to Grace. He came out last week with this diamond, "I am urging ALL of us to support Nelson Chamisa for president in the 30 July 2018 election." Again, no secrets. An open alliance! And what about Jonathan Moyo, perhaps the greatest lowlife of our post liberation politics. He too is behind Chamisa. It is as if Nelson Chamisa feeling that he was unable to convince enough of the new generation, has chosen to jump back into bed with the old. This is bad. Very very bad.
Perhaps it is his desperation for money? Recent reports suggest that during their travels abroad, the Mugabe couple, power hungry as ever, offered Chamisa 2 million dollars for his campaign. In return Chamisa is letting them help build his tentative cabinet. I beg to think what else Chamisa has promised the old man. Rumours are that immunity for the great 15 billion dollar diamond looting scheme may also be on the table.
However, the creation of a monster is not merely found in the formation of cynical alliances.
At the same time, it appears that Chamisa is learning some old tricks of how to act from the old man. His internal band of thugs, the Vanguard, have bullied their way through the MDC primary process. The democratically elected deputy of the MDC, Dr. Khupe, was brutally beaten along with her supporters and driven out the party. Opposition is silenced, brutally. Chamisa refuses to condemn violence, instead he sends it a naughty nod and a wink. He even refused to sign pledges of peace despite an assassination attempt against the life of a president who every day is preaching peace and love.
When some witty Zimbabwean Twitter users started calling Chamisa, 'Mugamisa', I giggled. Now I don't know whether to laugh or cry.
Source - Knowledge Moyo
All articles and letters published on Bulawayo24 have been independently written by members of Bulawayo24's community. The views of users published on Bulawayo24 are therefore their own and do not necessarily represent the views of Bulawayo24. Bulawayo24 editors also reserve the right to edit or delete any and all comments received.