Opinion / Columnist
Keep your eyes on the ball - rigged elections - ignore protest, a tactical diversion
02 Aug 2018 at 12:40hrs |
Views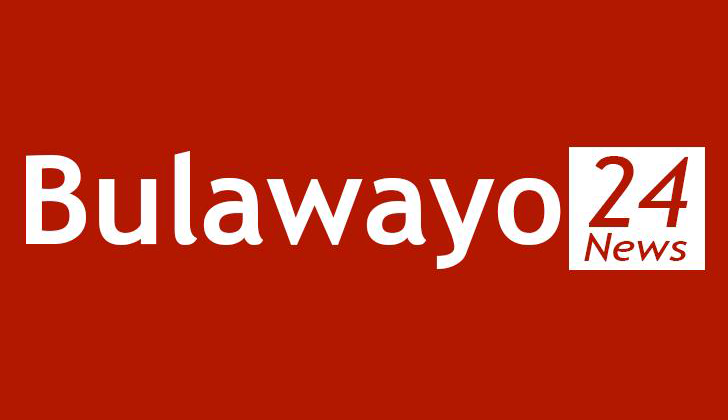 "Below is a snap interview of former vice president Constantino Chiwenga early Thursday morning as he claimed that soldiers neither shot nor killed anyone in Harare yesterday. He spoke to ZimEye's Simba Chikanza," reported Zimeye.
In the audio recording, a voice is heard trying to explain why it could not have been the soldiers who shot and killed the three civilians.
President Mnangagwa and his junta government were under pressure for having failed to hold free, fair and credible elections. They needed something to draw attention away from the rigged elections and these violent protests were the bolt hole they wanted. The real tragedy here is that MDC fell for it.
When Minister of Home Affairs, Obert Mpofu, gave his press interview on Wednesday night, he took great pleasure in reminding the world of all the reported incidents of violence within MDC including the attack on Mai Khupe when she failed to attend the MDC Alliance launch! This is a regime that 8 months ago stage a military coup and is right now committing yet another act of high treason by blatantly rigging the elections but all that is chicken feed compared to MDC violence!
One hopes that the international election observers will not be so easily fooled by these Zanu PF antics. The observers must not take their eyes off the ball - the elections.
Dr Nkululeko Sibanda, MDC-Alliance presidential candidate, Nelson Chamisa's spokesman told the press that there were "agent provocateurs" planted among the protestors. Surely this is something that MDC leaders should have anticipated!
There are reports showing that many of the protestors were high on alcohol and they had fuelled at the MDC HQ! How stupid and naïve was that!
The observers must condemn these elections; there is no way these elections can ever be judge free, fair and credible when there was no credible and verified voters' roll. There is no doubt that there was something fishy going on here when ZEC failed to announce the results when their task was to add up the total of each candidate – the counting of the votes was all done at the polling stations.
"On Tuesday former MDC finance minister Tendai Biti and ZESN, the main domestic election monitor, said one in five polling stations - more than 2,000 in all - had not physically posted tallies on their doors, as required by law," reported Spotlight Zimbabwe.
"Biti said the omission left room for the electoral commission, which ZESN and the opposition have accused of bias, to manipulate the results in favour of Mnangagwa and Zanu-PF."
Like it or not, the failure to hold free, fair and credible elections and the violent street protest have all confirmed one thing – that Zimbabwe is still a pariah state ruled by thugs with a panache for rigging elections. No one, absolutely no one, is going to invest is the country because investors do not do business with thugs. They do not trust thugs!
By condemning these elections, the international elections will be doing the long suffering people of Zimbabwe a great favour; give the nation hope by providing a way out of this mess.
If the elections are condemn then Zanu PF will have no legitimacy to form the next government. This will open the door for the appointment of an interim administration that will implement the democratic reforms designed to dismantle the de facto one-party dictatorship and strip Zanu PF of all its carte blanche powers to rig elections.
Now more than ever; everyone, the people of Zimbabwe the international election observers, everyone must keep their eyes on the ball – the rigged elections and not allow themselves to be distracted by the street protest, a tactical Zanu PF diversion. We can end the scourge of rigged elections by acting decisively now and in doing so solve the problems of economic meltdown, street protest, military coups, etc. Focus!
All articles and letters published on Bulawayo24 have been independently written by members of Bulawayo24's community. The views of users published on Bulawayo24 are therefore their own and do not necessarily represent the views of Bulawayo24. Bulawayo24 editors also reserve the right to edit or delete any and all comments received.