Opinion / Columnist
Bon voyage Evangelist Mathias Z. Jawa
16 Aug 2018 at 20:01hrs |
Views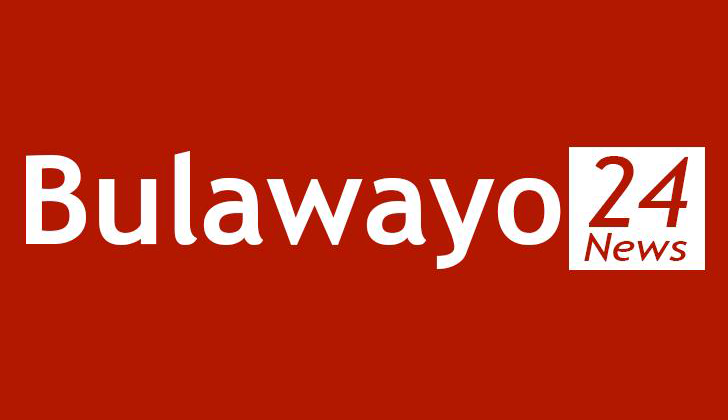 This week members of Guta Ra Mwari religion across the globe are dipping their heads as they pay their last respects to a fallen hero. Those of us who were fortunate enough to have lived in the life and times of Evangelist Jawa know that his life was a blessing to the world given the role he played in the Spiritual realm.
He joined Guta Ra Mwari (Guta Ra Jehova then) in 1958 after having been summoned by the Holy Spirit through a dream. The dream came at the backdrop of spiritual afflictions that had plagued him for the longest of time without any deliverance. During this time his life had become dependent on medication without any glimmer of hope for survival. In his testimony, he avers that it was only after his admission in Guta Ra Mwari that the evil spirits vanished.
His admission in Guta Ra Mwari marked the beginning of a long life as a servant of God. As the religion transitioned in 1961, Mathias Jawa was one of the twelve families spiritually chosen to be the seed that gave birth to Guta Ra Mwari. Their main task was to preach people of the presence of the Healing Power in Guta Ra Mwari. They would do this amidst strong negative forces as it was not fashionable to be on their side at the time. Driven by the Spirit of Truth, he and his fellow chosen twelve persevered and moved from one place to another spreading the Gospel of Truth and healing to those who saw and heard them.
Their efforts bore fruits, slowly but surely people caught the wind that indeed in Guta Ra Mwari the Holy Spirit was healing the sick, the barren were blessed with their own children, the crippled were raised to walk again and many who were haunted by other spirits of different types for ages were being set free from years of suffering. My mother is one of the many who heard of the Healing Power in Guta Ra Mwari and joined at the beginning of the last decade of the 20th century.
Among other people that she found was Evangelist Mathias Jawa who would preach of the existence of the Healing Power and the need for people to submit themselves to God for Spiritual rebirth. Although she had no interest of joining the religion, she only did so as one of my sisters from my aunt's side was in dire need of healing from mental illness from which she suffered. It was not until my mother began to witness significant positive changes in the quality of her life that she took the teachings of Evangelist Jawa and many others seriously. It dawned in her that perhaps she needed Guta Ra Mwari more than she had realized. Today she looks back and realizes that she was invited to the Spirit that the likes of Zaccheus in the Gospel of Luke were privileged to meet with.
As we grew up in the religion, we witnessed Evangelist Jawa and many others relentlessly preaching of the presence of the Healing Power in Guta Ra Mwari. Accordingly, many people who took heed of this call, joined the religion and today are leading dignified lives that they would otherwise not have experienced. The congregation was told of his departure (passing on) at his home as he arrived from a trip he had on the same course for which he was chosen in 1961. It is for this reason that we bear testimony of the life and times of Mathias Jawa as having been God's gift to human race. Bon voyage Evangelist Jawa.
May the current generation live to carry on the baton of salvation and bring many more people for Spiritual healing in Guta Ra Mwari.
Mpumelelo Ncube writes in his personal capacity as a member of the religion
Source - Mpumelelo Ncube
All articles and letters published on Bulawayo24 have been independently written by members of Bulawayo24's community. The views of users published on Bulawayo24 are therefore their own and do not necessarily represent the views of Bulawayo24. Bulawayo24 editors also reserve the right to edit or delete any and all comments received.