Opinion / Columnist
Its no more about democracy
21 Aug 2018 at 15:56hrs |
Views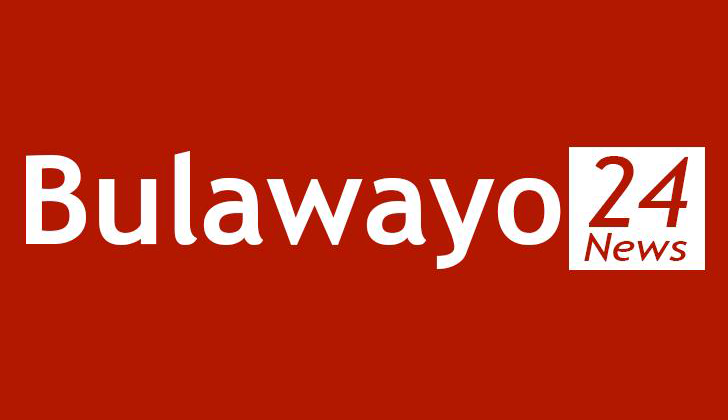 When supping with the devil one must use a long spoon, its not about democracy but our resources. The campaign period and election time of Zimbabwe's recent harmonised elections were the most peaceful in living memory for many.

In previous times opposition supporters would sleep in mountains and on rooftops for fear of rampaging youths bent on causing mayhem. According to some western countries, peaceful elections in Africa are where their favourite presidential candidate wins.

If the results come out otherwise, the baritone sound of disapproval slowly comes within earshot rising to a crescendo within days. One then wonders if its still about democracy or 'resourcracy'? In gone years it was taboo to discuss politics whilst travelling on public transport.



The 'Emperor's spooks where everywhere and near everyone, ready to bundle away those of different opinions. That 'space' alone heralds unparalleled freedom that never existed before. For us Zimbabwe comes first, the inheritance of our progeny and posterity.

We should shun violence, broadcast unity and thrive to make Zimbabwe a better place. One way or the other we are all related to each other through intermarriages. Let's solve our differences amicably and not allow a few western countries to divide us and cause strife. After all, didn't the 'wise men' come from the East?

Tondo Murisa. Chinehasha.



Source - Tondo Murisa

All articles and letters published on Bulawayo24 have been independently written by members of Bulawayo24's community. The views of users published on Bulawayo24 are therefore their own and do not necessarily represent the views of Bulawayo24. Bulawayo24 editors also reserve the right to edit or delete any and all comments received.